Investment Boost: Binance Labs Supports Pendle Finance's Fixed-Yield Protocol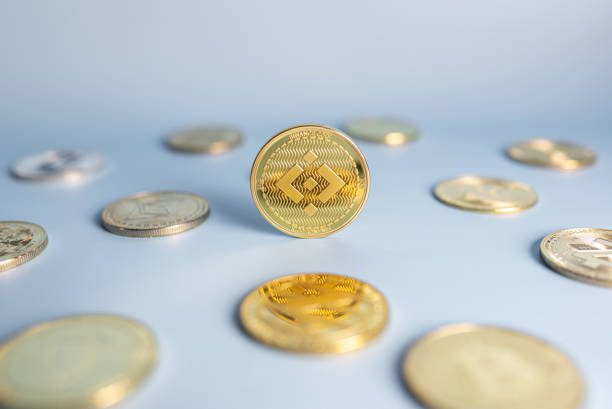 Binance Labs, the venture branch of Binance, has unveiled its undisclosed investment in Pendle Finance, a DeFi platform concentrated on yield tokenization. 
The funding secured by Pendle Finance is earmarked for expanding across multiple blockchains, with an emphasis on catering to both retail and institutional users. At present, Pendle Finance accommodates Ethereum, Arbitrum, and BNB Chain. TN Lee, the Co-founder and CEO of Pendle Finance, highlighted the utilization of Binance Labs' extensive proficiency and resources to amplify their influence.
Binance Labs underscored the significance of Pendle's fixed yield offering, labeling it as a crucial driver for the project's advancement, particularly in institutional hedging. The core concept of Pendle Finance's fixed yield involves the division of a yield-bearing token. Such as stETH, into a principal token devoid of yields and the actual yield-bearing part. This approach allows users to purchase the discounted principal token. Later redeeming it at maturity to capture the generated yield. Presently, Pendle Finance presents an annual fixed yield of 2.93% for Tether's USDT and 5.37% for stETH. Impressively, nearly half of Pendle Finance's deposits reside in liquid staking derivatives (LSD) like stETH and FraxETH. 
Notably, the combined value of liquid staking protocols is $20.16 billion. Surpassing lending protocols at $12.77 billion and decentralized exchanges at $12.07 billion. Binance Labs acknowledged the exponential growth of the LSDfi sector. Asserting that LSD assets will serve as fundamental components within the decentralized finance landscape. This term refers to applications leveraging LSD tokens in DeFi for supplementary yields. Pendle marks Binance Labs' second investment in the LSDfi sector, following a $10 million investment in Helio Protocol. With approximately 10 times returns from its investments and a portfolio valued at $9 billion. Binance Labs remains actively engaged across 200 projects spanning more than 25 countries.
Clever Robot News Desk 24th August 2023