InvestAnswers Presents a Compelling Bull Case for Solana (SOL), the Ethereum Challenger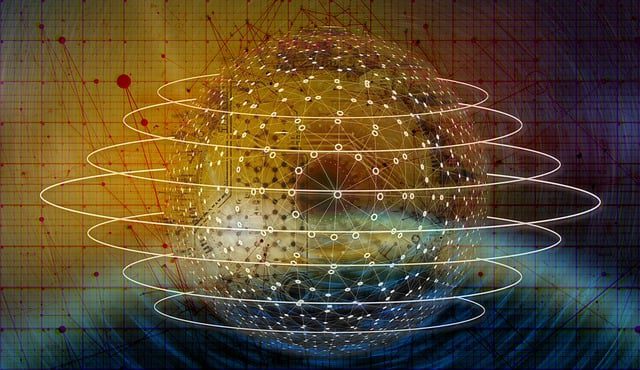 In a recent interview, the host of InvestAnswers, Paul Barron, expressed a bullish outlook on Solana (SOL), the Ethereum competitor. Barron highlighted the impressive progress being made within the Solana ecosystem, particularly in terms of blockchain development. He emphasized the significant upgrades Solana has undergone over the past couple of years, noting their potential to revolutionize scalability and network processing times. One notable development is Jump Crypto's Firedancer, an open-source validator client that aims to enhance Solana's scalability and reduce latency to milliseconds. 
This advancement, as highlighted by crypto analytics firm Messari, puts Solana in the range of centralized exchange latency times, making it a formidable contender. Barron commended Solana's ability to set itself apart from other blockchain projects and predicted that these upgrades would attract more development and use cases. With its strong focus on scale and near-zero latency, Solana has positioned itself as a promising platform for accommodating a billion users and fostering a diverse range of applications. 
Clever Robot News Desk 9th June 2023