Introducing Nodeless: Simplifying Bitcoin Payments with Lightning Network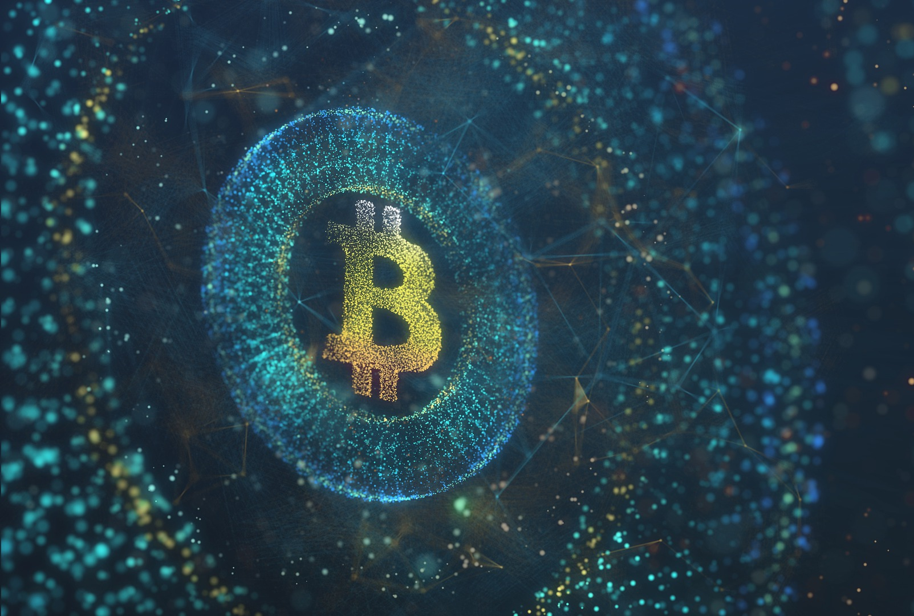 Jack Dorsey's recent tweet sharing a link to Nodeless, a Lightning-based Bitcoin payment tool, created a buzz in the crypto community.
Nodeless aims to simplify Bitcoin transactions by assisting merchants in accepting payments more easily, particularly over the Lightning Network. The platform's creator, known as UTXO, explained that Nodeless strives to make Bitcoin a widely used medium of exchange. Unlike other Lightning-based providers like OpenNode, Nodeless offers a non-KYC service, allowing users to accept payments without sharing identifying information.
Instead of running their own Lightning node, merchants rely on Nodeless's node, which swiftly transfers payments to their on-chain or Lightning address. While Nodeless technically holds the funds for a brief moment, the goal is to promptly return them to users' designated addresses. Some Bitcoin enthusiasts raised concerns about the custodial nature of Nodeless, potential KYC requirements, and government intervention.
However, UTXO believes that operating within the legal framework of Canada, and potentially moving to El Salvado will enable Nodeless to overcome these challenges.
Clever Robot News Desk 28th June 2023