Interlay's BOB Unveils Rust Smart Contracts for Bitcoin Layer-2 Development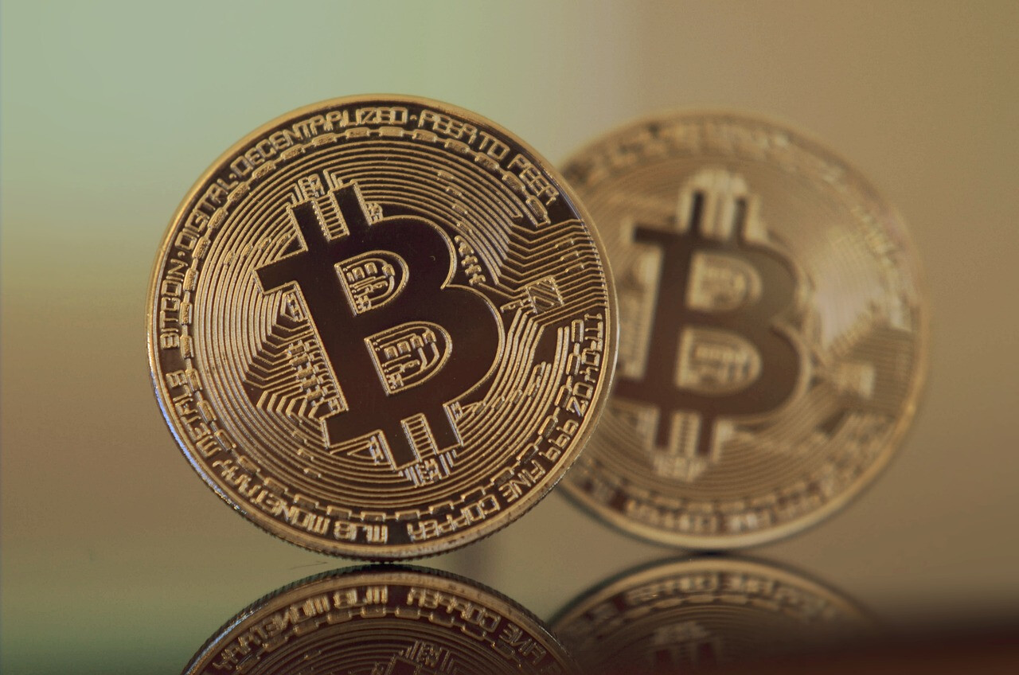 The team behind Interlay, a decentralized Bitcoin infrastructure provider, has introduced the Minimum Viable Product (MVP) of its BOB ("Build on Bitcoin") solution.
BOB, designed as a Bitcoin Layer-2 network, features Rust smart contracts that are compatible with Bitcoin libraries such as Lightning and Ordinals. This initiative facilitates innovation and experimentation, aiming to encourage the development of decentralized applications using Bitcoin's robust foundation. Interlay co-founder Alexei Zamyatin emphasized the goal of fostering decentralized applications and providing Ethereum and other ecosystem builders access to Bitcoin's extensive user base.
Despite skepticism from some Bitcoin maximalists, Zamyatin highlighted the importance of expanding Bitcoin's utility beyond just investment and remittance. He sees Layer-2 solutions as a way to enable experimentation without compromising Bitcoin's security and decentralization. The upcoming roadmap includes Ethereum compatibility, innovative Bitcoin peg mechanisms, and Bitcoin rollup mechanisms.
Clever Robot News Desk 30th August 2023