Intel Hardware Acquired by Jack Dorsey's Block for Bitcoin Mining Ventures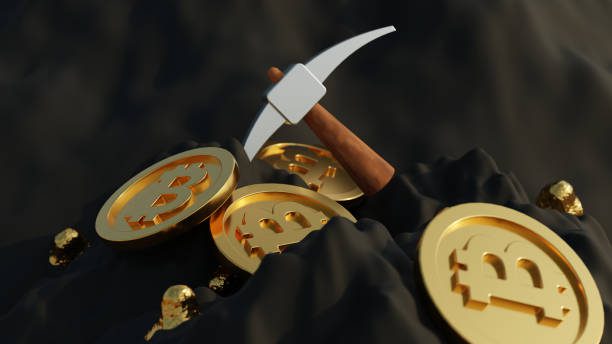 Great news from Jack Dorsey's fintech company, Block! They're expanding their equipment production plans for Bitcoin mining and have purchased ASIC chips from Intel to help them achieve their goals.
Block had originally planned to design their own ASICs for Bitcoin mining, but when they heard that Intel was discontinuing production of their ASICs, they decided to take advantage of the opportunity to purchase a large volume of equipment from Intel. This purchase will allow them to accelerate their mining system development and get to market more quickly.
With the purchase of the Intel ASICs, Block can now focus on designing their own cutting-edge 3-nanometer chips. The company is currently finalizing the design of their 5-nanometer chip for Bitcoin mining and expects to receive prototypes back this fall. They're excited about this milestone as it will allow them to experiment with design variants and validate their work on real silicon.
The decision to enter the Bitcoin mining equipment market was motivated by Block's experience with ASICs for their point-of-sales payments app, and their desire to increase the decentralization, transparency, and resiliency of the Bitcoin network.
We can't wait to see what Block will achieve with their new ASICs from Intel and their cutting-edge chip designs. This is definitely an exciting development for the Bitcoin mining industry!
Clever Robot News Desk 2nd May 2023