Institutional Investors Withdraw $168 Million from Bitcoin and Crypto Markets Amid ETF Approval Setback, Reveals CoinShares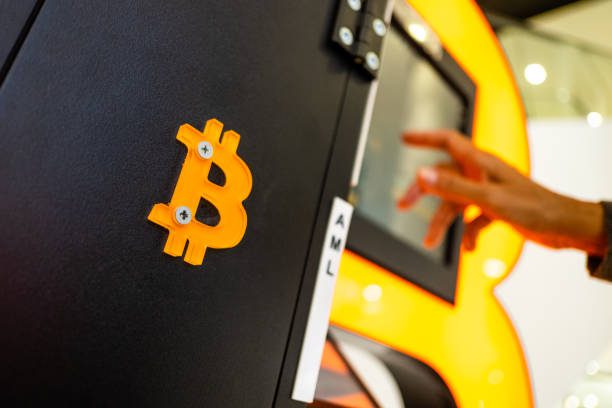 CoinShares reports a substantial outflow from the crypto markets, marking the heaviest since March, according to its Digital Asset Fund Flows Weekly Report. 
The report indicates a loss of $168 million in digital assets over the past week. Continuing a two-week trend of outflows. The negative sentiment is attributed to the belief that the approval of a spot Bitcoin (BTC) exchange-traded fund (ETF) in the U.S. will likely face delays. With the SEC recently announcing postponements. However, Grayscale's recent legal victory against the SEC provides a counterpoint. Despite the outflows, the net year-to-date flows are positive at $265 million. Notably, Bitcoin (BTC) saw the majority of the outflows, amounting to $149 million. Ethereum (ETH) and Binance Coin (BNB) products also experienced losses, while multi-asset products and select altcoins like XRP, Litecoin (LTC), Cardano (ADA), and Solana (SOL) witnessed inflows.
Clever Robot News Desk 30th August 2023