Institutional Investors Choose Solana (SOL) Over Other Altcoins, Reports CoinShares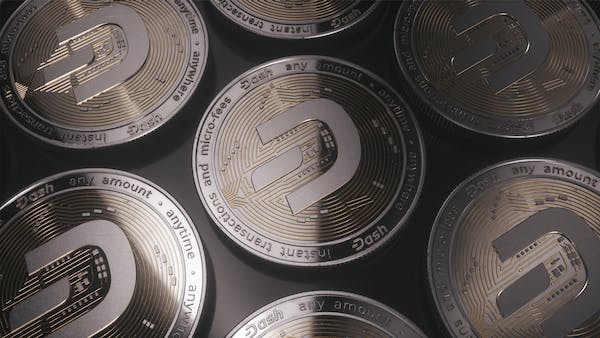 According to the latest report from CoinShares, digital asset investment products saw outflows worth $54 million last week. This is the third consecutive week of negative sentiment for the asset class. Most of the outflows were from outside the US, with Germany and Canada being the countries with the largest outflows at $27 million and $20 million, respectively.
Bitcoin saw the highest outflows, with $32 million leaving the market last week. However, the US saw inflows of $18 million, with the largest weekly outflows from short-Bitcoin on record of $23 million. Altcoin investment was unusually low, with only Solana (SOL) seeing any activity with inflows of $3.4 million, the second largest over the last 12 months.
Multi-asset investment products had inflows of $0.1 million, while Ethereum (ETH) suffered outflows of $2.3 million, bringing its year-to-date outflows to $26 million. CoinShares also reports that blockchain equities suffered weak sentiment last week and had outflows of $7.3 million.
It's worth noting that CoinShares has found that institutional investors have a negative sentiment about the market, which may have contributed to the outflows. While it's not ideal to see outflows in the crypto market, it's important to keep in mind that digital assets are a relatively new asset class and volatility is to be expected. As always, investors should do their own research and carefully consider their investment decisions.
Clever Robot News Desk 10th May 2023