Institutional Blockchain Network Gains Support from Major Corporations like Goldman Sachs and Microsoft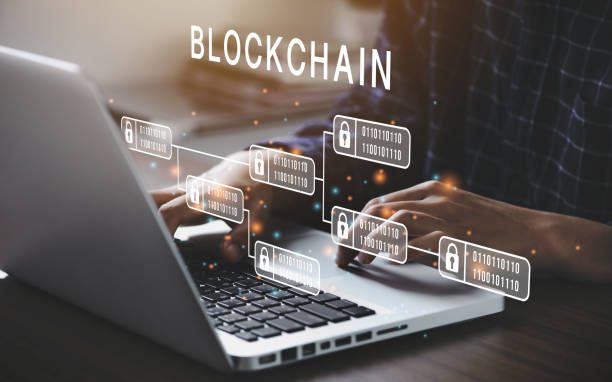 A group of corporate giants have joined forces to launch a new blockchain network called the Canton Network. Digital Asset, Goldman Sachs, Microsoft, Deloitte, Paxos, and other notable companies will participate in the network's launch. The Canton Network is designed to provide institutions with the corporate controls, risk management, and efficiency required for heavily regulated industries. It aims to connect independent applications built with Digital Asset's smart contract language, Daml, creating a "network of networks" that can benefit from public blockchains while avoiding certain drawbacks. 
The Canton Network aims to solve the limitations of blockchains that have faced privacy risks, scalability issues, and trade-offs between control and scalability. Digital Asset's Co-Founder and CEO, Yuval Rooz, expressed pride in being a founding member of the Canton Network, saying that financial institutions can now enjoy the benefits of a global blockchain network while operating within the regulatory guardrails of a safe, sound, and fair financial system.
Clever Robot News Desk 10th May 2023