Insights into BlackRock's Bitcoin ETF Filing: Bloomberg Analyst Weighs In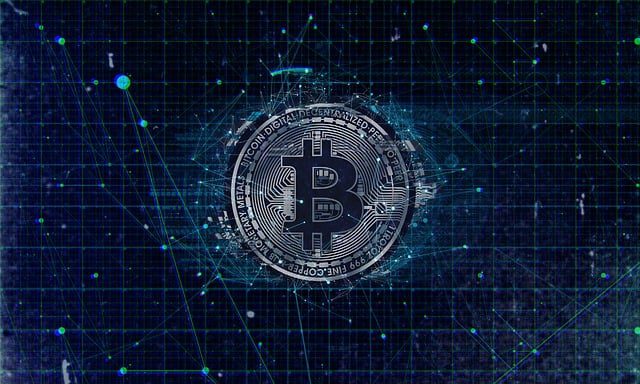 A Bloomberg analyst has put forth theories regarding BlackRock's motivation behind filing for a Bitcoin exchange-traded fund (ETF).
Shedding light on the world's largest investment management company's strategic move. BlackRock recently submitted a request to the SEC for the iShares Bitcoin Trust. An investment vehicle designed to track BTC's market price and provide investors exposure to the leading cryptocurrency indirectly. In an interview with Bloomberg senior ETF analyst Eric Balchunas. He suggests that the SEC might favor institutional players like BlackRock to lead the digital asset space. Potentially aiming to establish them as the future authority rather than crypto exchanges. 
Balchunas speculates that the SEC's recent regulatory actions against exchanges indicate a desire to create winners and losers in the industry. With BlackRock being positioned as a dominant player compliant with regulations. Another theory proposed by Balchunas suggests that BlackRock's move anticipates a potential resolution of the legal dispute between Grayscale and the SEC. If the SEC were to lose the case. It could pave the way for Bitcoin ETFs and BlackRock could be preparing to capitalize on that outcome. Balchunas notes that BlackRock's impressive track record of ETF approvals. With a record of 575-1 with the SEC, adds weight to the significance of their involvement in the Bitcoin ETF filing.
Clever Robot News Desk 19th June 2023