Innovative Eye-Scanning Crypto Project, Backed by ChatGPT Creator, Nears $100 Million Funding Milestone: Report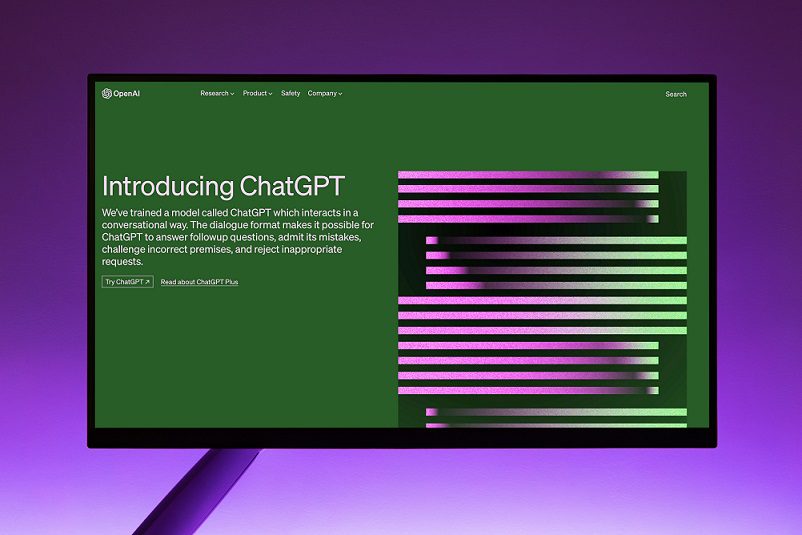 Sam Altman, the CEO of OpenAI, is making significant progress towards securing $100 million in funding for his new crypto asset project, Worldcoin, as reported by the Financial Times. Worldcoin aims to utilize a unique biometric imaging device called "the Orb" to scan individuals' eyeballs and verify their distinct identities. Currently in the beta phase, once the identity is verified, the Orb generates a "digital World ID" that can be pseudonymously used in various everyday applications, safeguarding the user's privacy.
Participants in the Worldcoin project will be rewarded with the Worldcoin token, which is set to be the first token distributed globally and freely to individuals solely for their uniqueness. The Worldcoin website highlights the significance of World ID's digital identity in showcasing humanity in an increasingly AI-driven online world.
According to the Financial Times, Worldcoin plans to launch its blockchain within the next six weeks. Noteworthy investors in the project reportedly include Khosla Ventures, Andreessen Horowitz's crypto fund, and Sam Bankman-Fried, the former CEO of FTX. It is important to note that Altman's OpenAI, known for creating the popular AI chatbot ChatGPT, received a substantial $10 billion investment from Microsoft in January.
In an unrelated development, the cryptocurrency WorldCoin (WDC) experienced a surge of over 25% on Monday, likely due to confusion stemming from the Financial Times report. However, the WorldCoin project itself clarifies on its website that it is unrelated to Altman's venture.
Clever Robot News Desk 17th May 2023