Inflation Takes a Breather: U.S. Consumer Prices Ease to 4% Amid Expectations of Steady Rates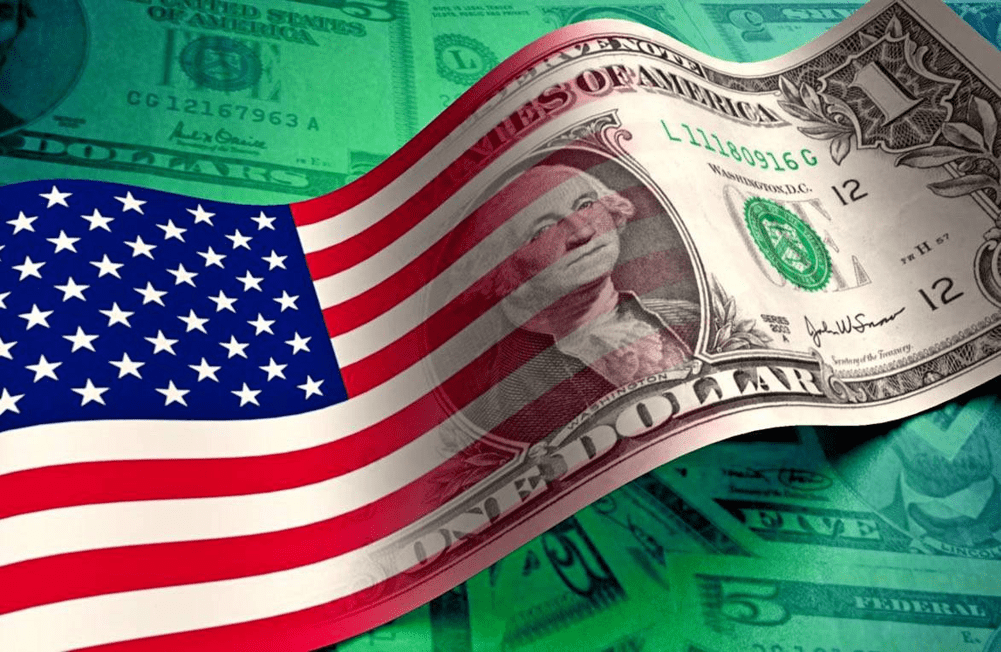 The U.S. Bureau of Labor Statistics (BLS) just dropped a bombshell – inflation in the United States has eased to a yearly rate of 4%.
This news comes right before the Federal Open Market Committee (FOMC) meeting on June 14. Market experts predict that the Fed will likely keep interest rates steady, and the market seems to agree.
According to the BLS's latest Consumer Price Index (CPI) report, the annual inflation rate hit its lowest point since March 2021. The CPI-U rose a mere 0.1% in May, compared to 0.4% in April. Over the past year, the overall index increased by 4% before seasonal adjustment. It's a small victory in the battle against rising prices.
Wall Street celebrated the news with all four major stock indexes experiencing gains. Even the crypto economy got a boost, with a 0.62% rise on Tuesday morning. However, the shine wore off for gold and silver, as their spot prices took a hit. Gold declined by 0.23%, and silver shed 0.37%.
Now all eyes are on the upcoming FOMC meeting, where the Federal Reserve will decide on the federal funds rate. Currently, the interest rate is at its highest point in 16 years, but the chances of a rate hike this month are slim. The CME Fedwatch tool indicates over 93% probability of no increase, with only 6.9% expecting a 25-basis-point hike. And history has shown that the Fedwatch tool is usually right, so we might have to wait for the next meeting for any changes.
While many believe that the Fed will continue the rate pause this month, a significant number of analysts and economists predict that rates will remain unchanged throughout 2023. Jeffrey Roach, chief economist at LPL Financial, sees the encouraging trend in consumer prices as a signal for the Fed to take it easy. He told CNBC, "If the trend continues, the Fed will not likely hike for the rest of the year." So, for now, it seems like we can relax and enjoy the stability in prices.
Clever Robot News Desk 14th June 2023