Indonesia's Governor Envisions Bitcoin as a Path to Financial Inclusion and Economic Transformation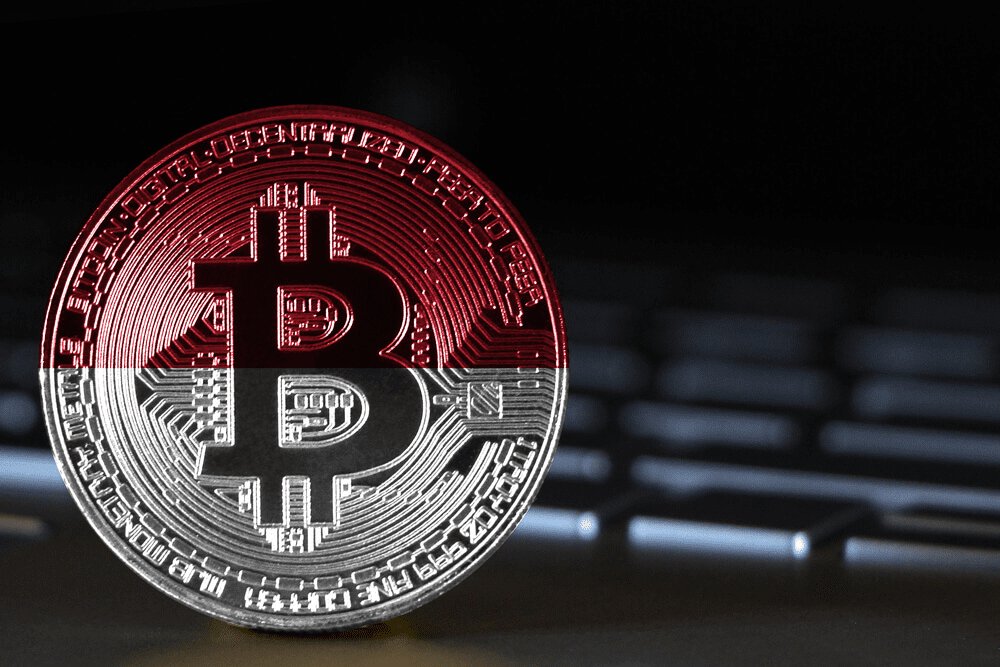 Governor Ridwan Kamil of West Java Province in Indonesia recently expressed his excitement for Bitcoin adoption in a fireside chat. Indonesia is taking steps to establish a dedicated Bitcoin trading exchange, aiming to become a "Bitcoin heaven" and lead in adopting this transformative technology.
The governor emphasized the advantages of being the first country to adopt Bitcoin in a significant way. Indonesia has already seen remarkable progress, with over 12 million crypto investors, 70% of whom choose Bitcoin. This number continues to grow by half a million each year.
Governor Kamil believes that Bitcoin can bring financial technology to the unbanked population in Indonesia, which represents 40% of society. By leveraging Bitcoin and blockchain technology, financial inclusion can reach previously unreachable communities.
With Indonesia's access to renewable energy resources and a large unbanked population, the country is poised for widespread Bitcoin adoption. Governor Kamil's vision recognizes Bitcoin's potential to revolutionize the economy and improve the lives of Indonesians, particularly the underprivileged and the younger generation.
Clever Robot News Desk 23rd May 2023