Indonesia Embraces Financial Sovereignty: Local Payment System Ousts Visa and Mastercard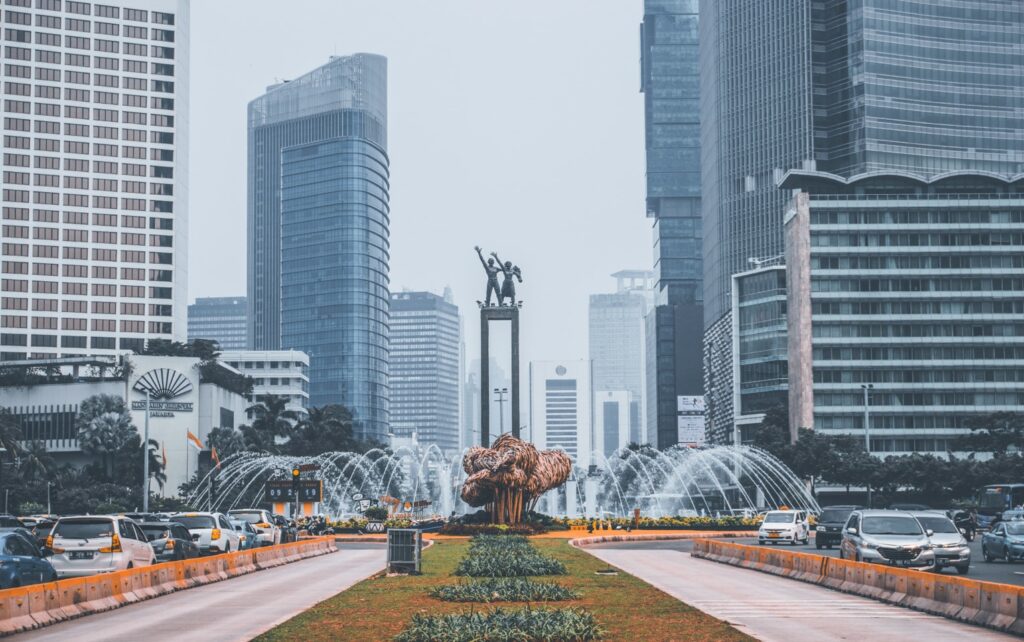 Indonesia is stepping up its game with a brand new national payment system that will replace Visa and Mastercard in state-owned institutions and companies. According to Dicky Kartikoyono, Bank Indonesia's Head of Strategic Management and Governance Department, the transition is going smoothly and is expected to become widespread soon. This move comes as Indonesia aims to protect itself from potential geopolitical consequences and create a safety cushion for businesses and citizens in the face of increasing financial uncertainty.
President Joko Widodo's call to use local bank-developed credit cards adds an extra layer of security. Drawing inspiration from Russia's Mir payment system, Indonesia is determined to learn from the experiences of others. Bank Indonesia Governor Perry Warjiyo highlights Indonesia's alignment with the de-dollarization efforts of the BRICS economic bloc and its agreements with neighboring countries to promote the use of local currencies in trade. The push for local currencies is gaining momentum across Southeast Asia, with nine other ASEAN member countries joining in the initiative. As the BRICS nations discuss the potential of a common currency, the world watches closely, anticipating a shift in the dominance of the U.S. dollar.
Clever Robot News Desk 18th May 2023