Indonesia Breaks Away from SEC: 501 Cryptocurrencies Now Classified as Commodities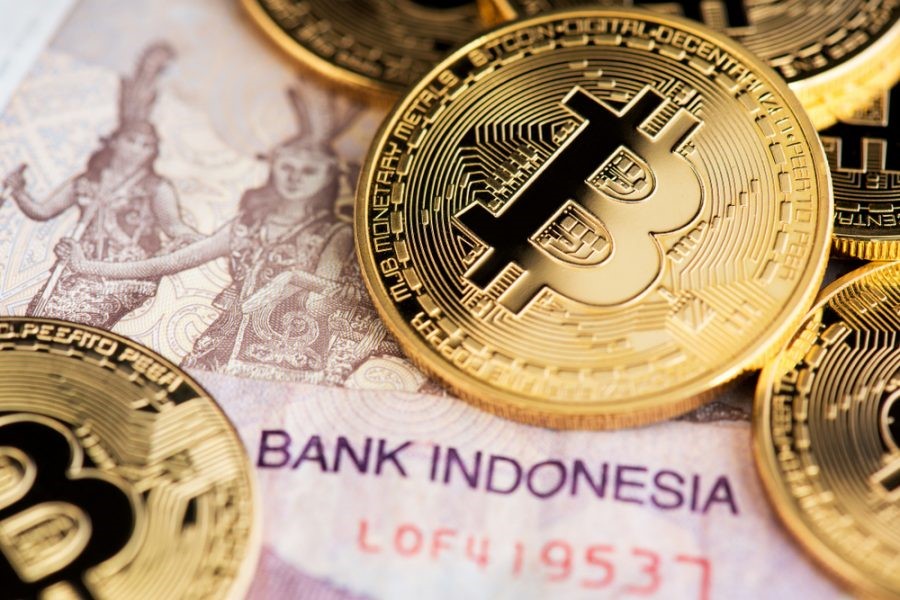 In a departure from the regulatory approach of the U.S. Securities and Exchange Commission (SEC), the Commodity Futures Trading Supervisory Agency (CFTSA) of Indonesia has officially designated 501 cryptocurrencies as commodities.
The comprehensive list includes prominent tokens like bitcoin, ethereum, usd coin, litecoin, and others, which the SEC has categorized as securities in recent times. On June 9, 2023, Indonesia's regulatory agency, Bappebti, published an extensive catalog of these digital assets, now recognized as commodities within the country. Notable coins such as LTC, UNI, SOL, BTC, ADA, ETH, XRP, SAND, DOT, XTZ, XLM, BUSD, and XRP, among others, fall under this classification.
The decision was made in response to the Indonesian government's plan to establish a cryptocurrency exchange in September 2022, leading to discussions on new financial legislation to strengthen crypto regulations.
Moreover, following the FTX incident, Bappebti issued directives to cryptocurrency exchanges, instructing them to cease trading FTX's native token, FTT. Indonesia's regulatory stance significantly diverges from that of the United States, where over thirty crypto assets, including telegram gram token (TON), tokencard (TKN), tron (TRX), xrp (XRP) and others have been classified as securities.
Additionally, Indonesia aligns itself with de-dollarization efforts and the plans of BRICS nations to fortify non-U.S. fiat currencies. In April, Perry Warjiyo, the governor of the Bank of Indonesia, highlighted, "Indonesia has initiated diversification of the use of currency in the form of LCT — The direction is the same as the BRICS. In fact, Indonesia is more concrete." Indonesia's perspective on crypto assets resonates with court rulings in China, where digital currencies and non-fungible tokens (NFTs) have been classified as property.
With Indonesia leading the way by classifying 501 crypto assets as commodities, it is likely that other countries in the region will follow Bappebti's path.
Clever Robot News Desk 27th June 2023