Indian Banks Collaborate with JPMorgan in Blockchain Settlement Pilot Program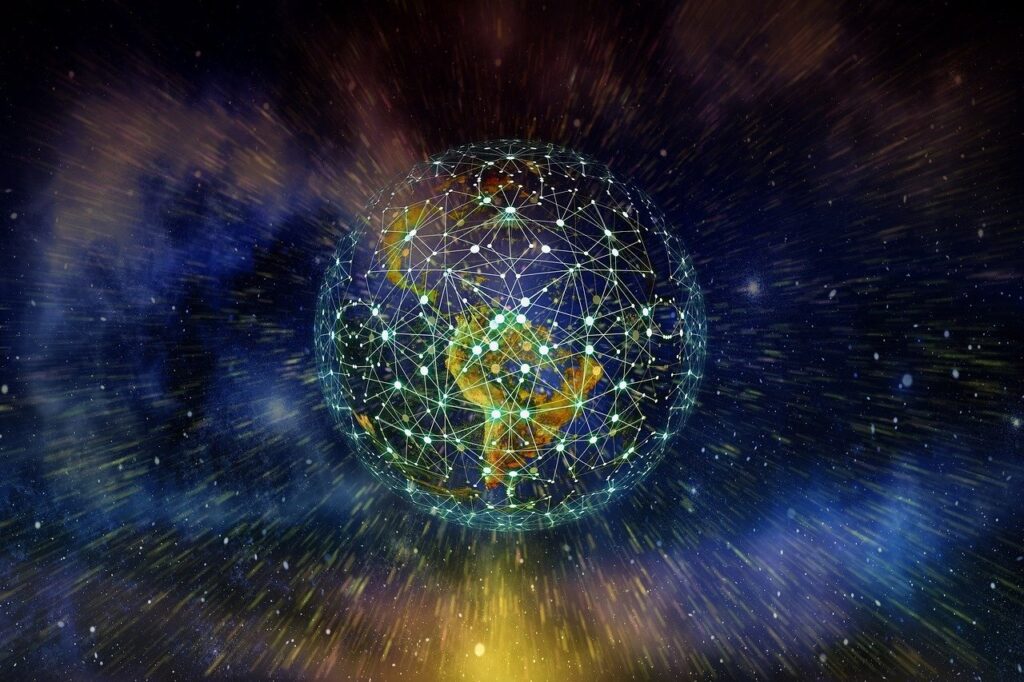 JPMorgan Chase & Co. is joining forces with six Indian banks to introduce a groundbreaking blockchain-based platform that will revolutionize interbank dollar transactions in New Delhi's trading center. In an effort to eliminate manual intervention, this 24/7 platform is set to significantly reduce settlement times and costs, offering a seamless and efficient experience. As New Delhi strives to establish Gujarat International Finance Tec-City (GIFT City) as a prominent trading hub, the Reserve Bank of India has initiated a domestic non-deliverable forward market settled in dollars at GIFT City, which is poised to enhance its prospects. 
Kaustubh Kulkarni, the Senior Country Officer in India and Vice Chairman of Asia Pacific at JPMorgan, emphasized the significance of the pilot project in assessing the banks' experience. By harnessing the power of blockchain technology, transactions can now be processed instantly, empowering GIFT City banks to operate within their own time-zone and operating hours. The pilot project utilizing JPMorgan's blockchain platform, Onyx, will be launched today, June 5, following approval from the International Financial Services Center Authority. Onyx, which was established in 2020, is a pioneering blockchain platform dedicated to facilitating wholesale payment transactions.
Clever Robot News Desk 6th June 2023