India and Russia Mull Over Payment Stack Integration to Tackle US Sanctions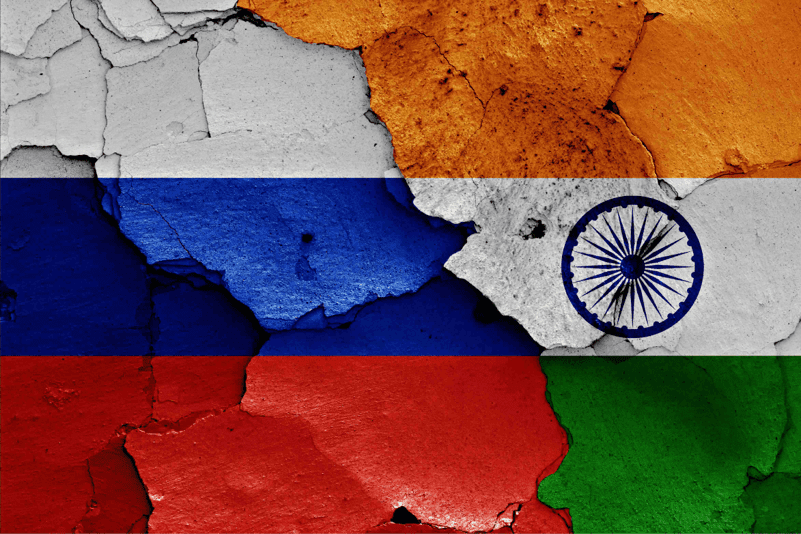 India and Russia are teaming up to prevent negative impacts on their payment systems if the US enforces sanctions on either country. They are considering integrating their debit payment stacks by combining India's Rupay and Russia's Mir Cards. The integration would allow seamless cross-border payments between the two countries.
Furthermore, the countries are also exploring the interaction of their payment stacks with the Unified Payments Interface (UPI) and the Faster Payments System (FPS). The main objective of this collaboration is to prepare for a possible extension of U.S. sanctions that would make direct payments unfeasible. Some Indian companies have already been unable to collect payments linked to dividends of Russian oil companies due to U.S. sanctions on Moscow.
Clever Robot News Desk 5th May 2023