India Aims to Boost the Usage of Rupees in International Settlements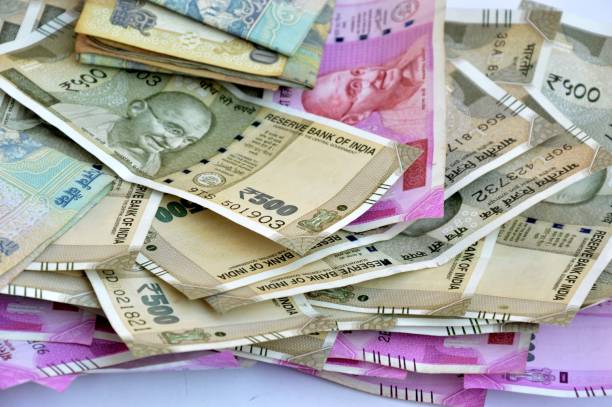 Great news! India has recently announced that it will be facilitating international transactions using its national currency, the rupee, as part of its foreign trading policy framework implemented on April 1. This new measure has been introduced to help countries that are facing difficulties obtaining U.S. dollars due to the current economic climate.
The Indian government's decision to offer rupee-based settlement options for international commerce is a significant step in helping countries like Sri Lanka, Bangladesh, and Egypt, which are struggling to keep bartering goods with India due to the U.S. dollar shortage. The move will help these countries protect themselves against a hypothetical dollar drought.
This decision is part of India's effort to profile its currency globally. The Department of Commerce of India has explained that the new foreign trade policy plan was designed to "work towards making Indian Rupee a global currency, adding further impetus to India's emergence as the global trading hub."
India's move towards settling payments in its national currency is a growing trend among countries that are shifting away from using U.S. dollars for international settlements. China, part of the BRICS bloc, which includes India, Brazil, Russia, and South Africa, has also been promoting the use of the Chinese yuan as part of an international de-dollarization policy.
In fact, during a meeting between Chinese President Xi Jinping and Russian President Vladimir Putin on March 21, Putin supported the use of the Chinese yuan to settle payments with emerging economies in Asia, Africa, and Latin America. Recently, China signed a deal with the Brazilian government to ditch the dollar for their bilateral settlements, substituting it for national currencies.
Other blocs are also contemplating different ways to diminish their reliance on the U.S. dollar. For instance, ASEAN is pushing its members to use national currencies for payments, as they fear U.S. secondary sanctions for not enforcing a trading ban on Russia.