India, a BRICS Nation, Makes Historic Shift: Buys 1 Million Barrels of Oil with Rupees, Bypassing US Dollar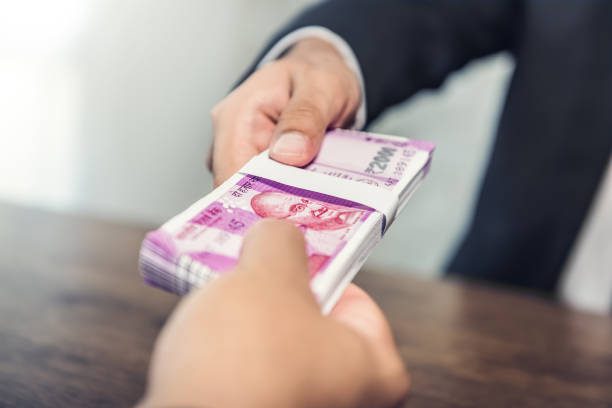 India, a member of BRICS, has reportedly achieved a significant milestone by utilizing its national currency for oil purchases from the United Arab Emirates (UAE) for the very first time. 
In July, an agreement was reached between India and the UAE. Permitting the use of rupees instead of the US dollar in their trade interactions. Recently, this arrangement was put into action as India's Indian Oil Company paid in rupees to secure one million barrels of oil from Abu Dhabi National Oil Company. This development follows in the footsteps of China. Another BRICS nation, which previously employed its yuan to import liquified natural gas from the UAE. These strategic shifts signal the BRICS alliance's collective effort to reduce reliance on the US dollar. BRICS, comprised of Brazil, Russia, India, China, and South Africa, is actively advancing this move towards greater financial autonomy.
Clever Robot News Desk 28th August 2023