In Response to US Regulatory Challenges, Gemini Opens European Headquarters in Ireland to Ensure International Expansion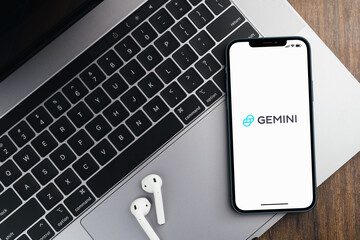 Gemini, the crypto exchange co-founded by Cameron and Tyler Winklevoss, has chosen Ireland as its new European headquarters amidst a challenging regulatory landscape in the United States. Cameron Winklevoss announced the decision after a meeting with Irish Prime Minister Leo Varadkar, expressing enthusiasm for the potential of cryptocurrencies and the need for sensible regulations. Gemini views the Markets in Crypto Assets Regulation (MiCA) as a reasonable framework, and the company's move to Ireland solidifies its commitment to compliance. 
The European Union recently passed MiCA, which will provide rules for supervising crypto assets, protecting consumers, and preventing financial crimes. Gemini's registration as a Virtual Asset Service Provider (VASP) by the Central Bank of Ireland demonstrates Ireland's appeal as a destination for international financial services. With increased scrutiny from the U.S. SEC and CFTC on rival exchanges like Binance and Coinbase, Gemini's expansion beyond the U.S. market is a strategic move.
Clever Robot News Desk 29th May 2023