In Opposition to CBDCs, Robert F. Kennedy Jr. Champions Bitcoin and Outlines Policy Frameworks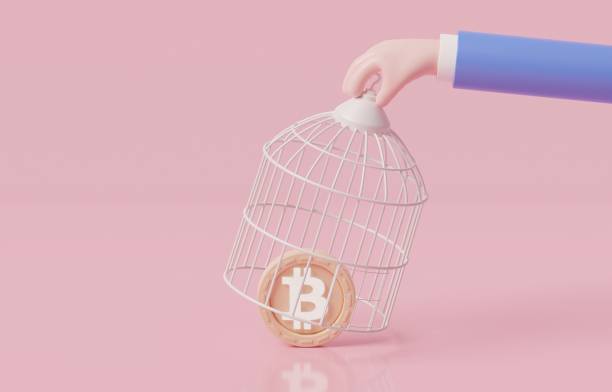 Presidential candidate Robert F. Kennedy Jr. has expressed his clear position on central banking digital currencies (CBDCs) while demonstrating support for Bitcoin (BTC).
In an interview with the New York Post, Kennedy emphasizes the need for policies that promote the freedom to use Bitcoin, including managing personal wallets, nodes, and passwords, while implementing necessary measures to prevent money laundering. Additionally, Kennedy firmly opposes the development of CBDCs, asserting that they serve as instruments of control and oppression. 
He views Bitcoin as a potential solution to an unfair financial system, highlighting its finite supply, intrinsic value, and decentralized nature that prevents manipulation. Kennedy vows to protect the right to hold and use Bitcoin, defending self-custody of digital assets similar to personal belongings like car keys or wallets.
Clever Robot News Desk 27th June 2023