Impressive Overnight Rally: DeFi Exchange Token Fueling dYdX Surges by 9%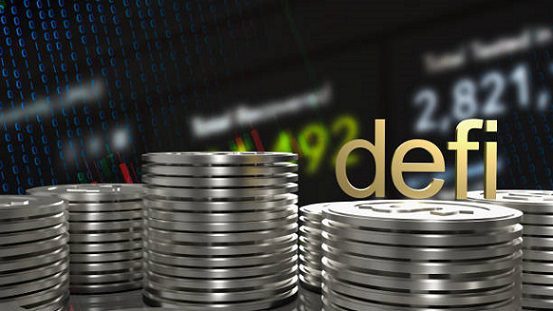 Investor enthusiasm has surged around dYdX as anticipation builds for the impending launch of its latest blockchain iteration. 
The governance token of the decentralized derivatives exchange, dYdX (DYDX), spearheaded gains among the top 100 cryptocurrencies by market cap over the past 24 hours, marking a notable 9% increase according to CoinGecko data. The token's growth is in tandem with the forthcoming launch of dYdX's Cosmos-based blockchain, scheduled for the end of September. The platform's current version leverages Ethereum with Stakware's zero-knowledge rollups. The project's shift to an independent blockchain built on the Cosmos software developer kit was announced by the dYdX Foundation in June of last year. Despite market volatility, dYdX has maintained its roadmap. Evidenced by the recent launch of its second testnet version. A Nansen report highlights bullish accumulation in the token's value, backed by significant wallets such as Wintermute Trading, Cumberland, CMS, and Sigil. Notably, holdings in Smart Money wallets have surged to an all-time high of over 47.8 million tokens. 
This positive trajectory was aligned with a broader uptrend in the crypto market on Wednesday. Which also saw a substantial gain in the Nasdaq index. Investors reacted positively to lowered U.S. government bond yields, subsequently boosting buying sentiment. As anticipation surrounds Jerome Powell's speech at the Jackson Hole symposium, markets are bracing for insights into the upcoming interest rate shift. Bitcoin (BTC) and Ethereum (ETH) also experienced positive momentum, up 1.6% and 1.8% respectively, according to CoinGecko data.
Clever Robot News Desk 25th August 2023