Immersion Cooling Takes Crypto Mining to New Heights in the UAE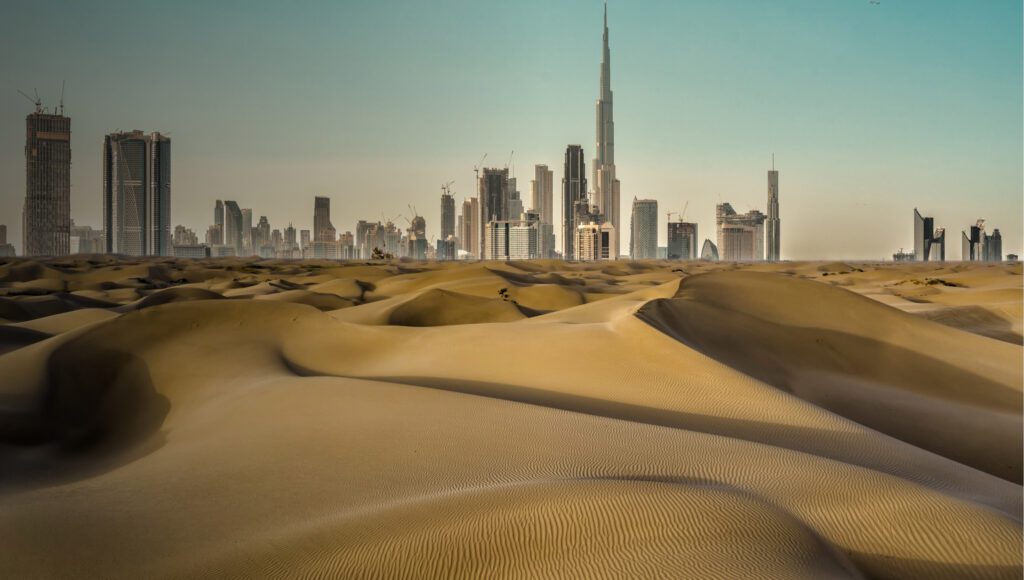 Crypto mining in the desert? No problem! Marathon Digital Holdings and Zero Two are teaming up to build the Middle East's first immersion bitcoin mining operation in the United Arab Emirates. To combat the hot climate, the mining farms will use a full immersion solution to cool the equipment, with excess energy powering the sites and clean energy certificates to offset any non-sustainable electricity used.
The facilities will have a combined capacity of 250 MW and a hashrate of approximately 7 EH/s. And construction is already underway, with both sites expected to come online later this year. The future is looking bright for crypto mining in Abu Dhabi!
Clever Robot News Desk 14th May 2023