IMF Official Warns of Global Currency Shifts as US Dollar Becomes a Weapon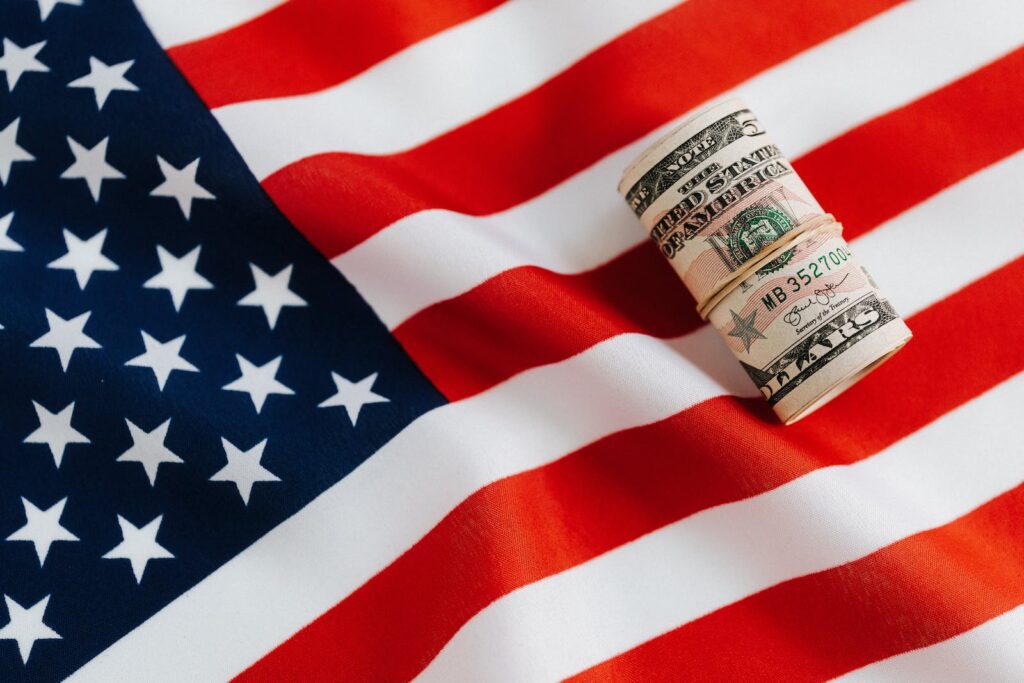 The West's exclusion of certain countries from the global payments system is driving nations to seek alternative currencies. 
According to Aleksei Mozhin, the International Monetary Fund's executive director for Russia. In response to the use of economic and financial sanctions as a weapon by the US and its allies, Mozhin suggests that the global economy is becoming more fragmented. In March 2022, the West imposed sanctions that froze approximately $300 billion of Russian reserves and cut off Russian banks from SWIFT, a cross-border payment system dominated by the dollar and the euro. Consequently, several nations are now looking to bypass the dollar and explore alternative currencies for international trade settlement. Mozhin points out that Iranians, Brazilians, and Saudis are already shifting towards trading in yuan, not only with China but also with other countries.
Reports have also emerged indicating that China has secured deals with numerous nations to settle $582.3 billion worth of global trades in yuan, aiming to circumvent the dollar. Recent developments suggest that China's loosening currency restrictions may lead to the yuan potentially challenging the dominance of the dollar in the future.
Clever Robot News Desk 30th June 2023