IMF Managing Director Urges Creation of 'Global CBDC Platform' to Outpace Cross-Border Crypto Adoption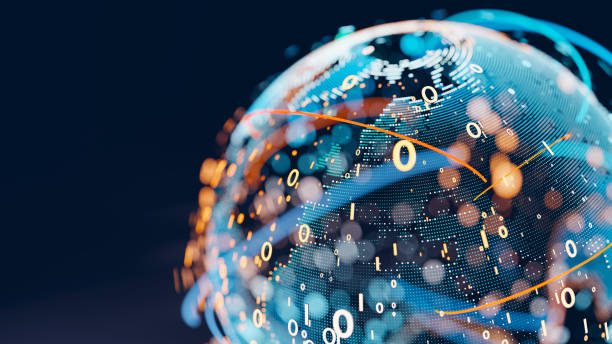 The International Monetary Fund (IMF) is advocating for the development of a global digital currency that can connect countries before cryptocurrencies achieve the same outcome.
Kristalina Georgieva, the IMF's director. Reveals that the organization is working on a centralized platform for central bank digital currencies (CBDCs) to facilitate cross-border transactions. Georgieva emphasizes that taking a country-by-country approach to CBDCs would overlook the need for global interoperable payment systems and underutilize the potential of CBDCs. To ensure more efficient and fair transactions. She argues for the establishment of systems that connect countries through interoperability. 
The IMF aims to encourage central banks to agree on regulations that enable digital currencies' global interoperability, as the absence of a framework could lead to decentralized cryptocurrencies filling the void in global payments. Georgieva highlights that CBDCs can enhance financial inclusion and reduce remittance costs. However, a recent survey conducted by the Cato Institute and YouGov shows that a majority of Americans are opposed to a CBDC if it grants the government excessive control over their spending or eliminates cash entirely.
Clever Robot News Desk 20th June 2023