IMF Director Highlights Growing De-Dollarization Trend as Countries Shift to Chinese Yuan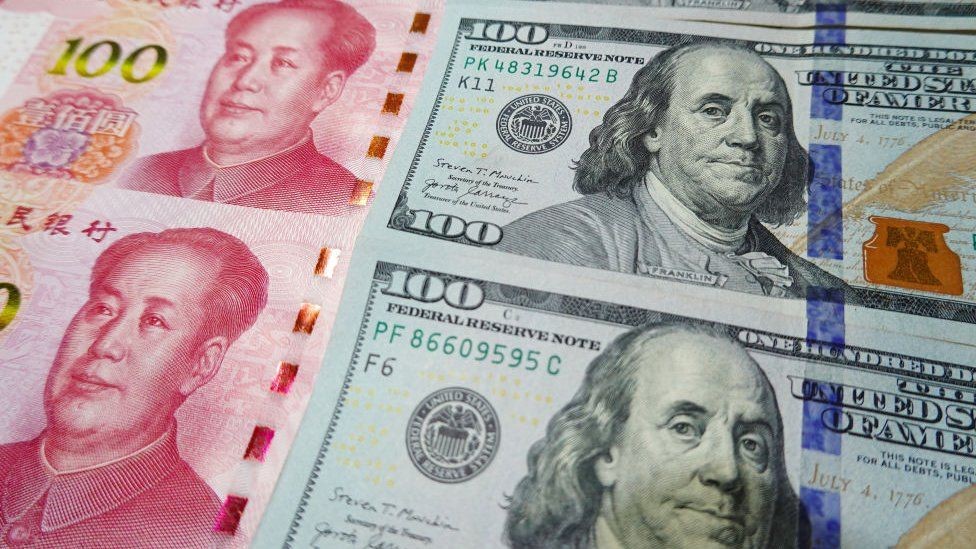 Aleksei Mozhin, the International Monetary Fund's (IMF) executive director for Russia, discussed the increasing adoption of the Chinese yuan in international trade, not only between China and other nations but also with third countries.
Mozhin emphasized that relying heavily on the U.S. dollar as a global currency is problematic, given that the U.S. government leverages the currency for its national interests and economic obligations. Mozhin stated that countries worldwide are seeking alternatives to the dollar due to Washington's policies, driving the de-dollarization trend. He cited examples of countries like Iran, Brazil, and Saudi Arabia already embracing yuan-based trade.
Mozhin expects a gradual decline in the dollar's dominance, a process that has already commenced. Russia, in particular, has been reducing its reliance on the dollar and euro in foreign settlements, replacing them with alternative currencies.
The IMF director concluded that it is erroneous for the dollar to maintain global prominence, considering its specific country-driven usage and obligations.
Clever Robot News Desk 29th June 2023