Hut 8 Mining and U.S. Bitcoin Corp Merge to Form North American Crypto Mining Giant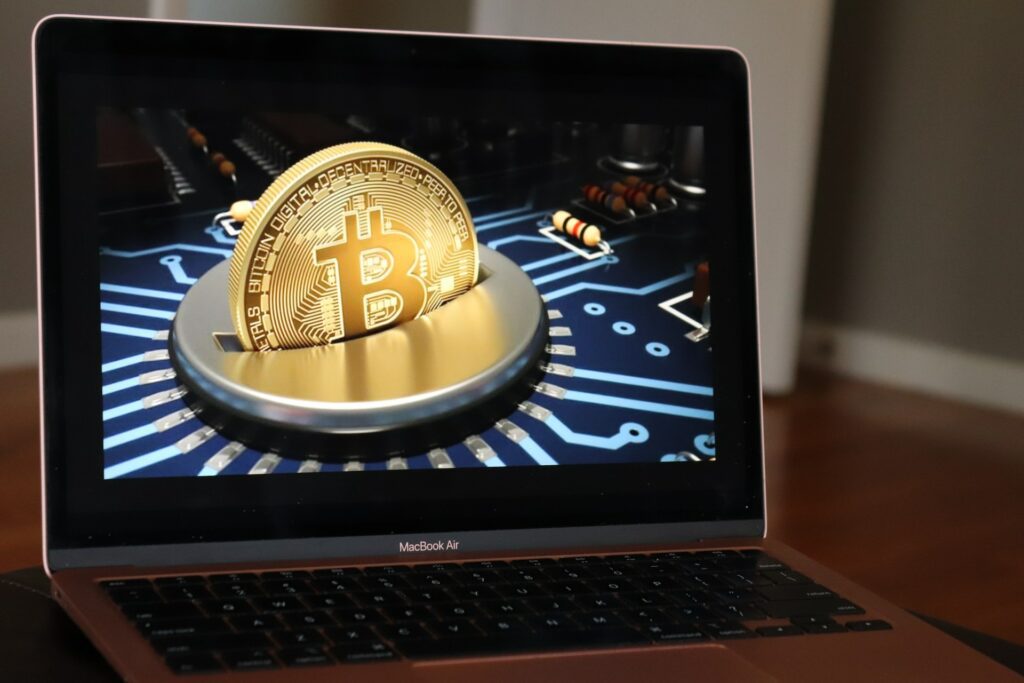 Hut 8 Mining and U.S. Bitcoin Corp are merging to form a North American crypto mining giant, Hut 8 Corp.
The merger aims to create a company with a market capitalization of $990 million, and shareholders will have equal ownership of the stock. Following the merger, Hut 8 Corp will become one of the largest public Bitcoin miners in North America, with a hashrate of 7.5 EH/s, rivaling Riot Blockchain. Hashrate refers to the computational power of the network, and a higher hashrate increases the chances of mining rewards.
Despite the challenges faced by Bitcoin miners during the crypto winter, Hut 8 Mining has remained financially healthy, with a significant BTC balance and minimal debt. The merger will enable Hut 8 to leverage its financial position, expand its self-mining capacity, and diversify its business model. Additionally, Hut 8 has established income streams unrelated to Bitcoin mining, such as data centers serving other industries.
While the U.S. regulatory environment for the crypto industry remains challenging, experts believe Bitcoin mining is less likely to face a nationwide ban compared to other aspects of the industry targeted by regulators.
Clever Robot News Desk 25th June 2023