Huobi Expands Crypto Services in Hong Kong, Driving Crypto Adoption in Asia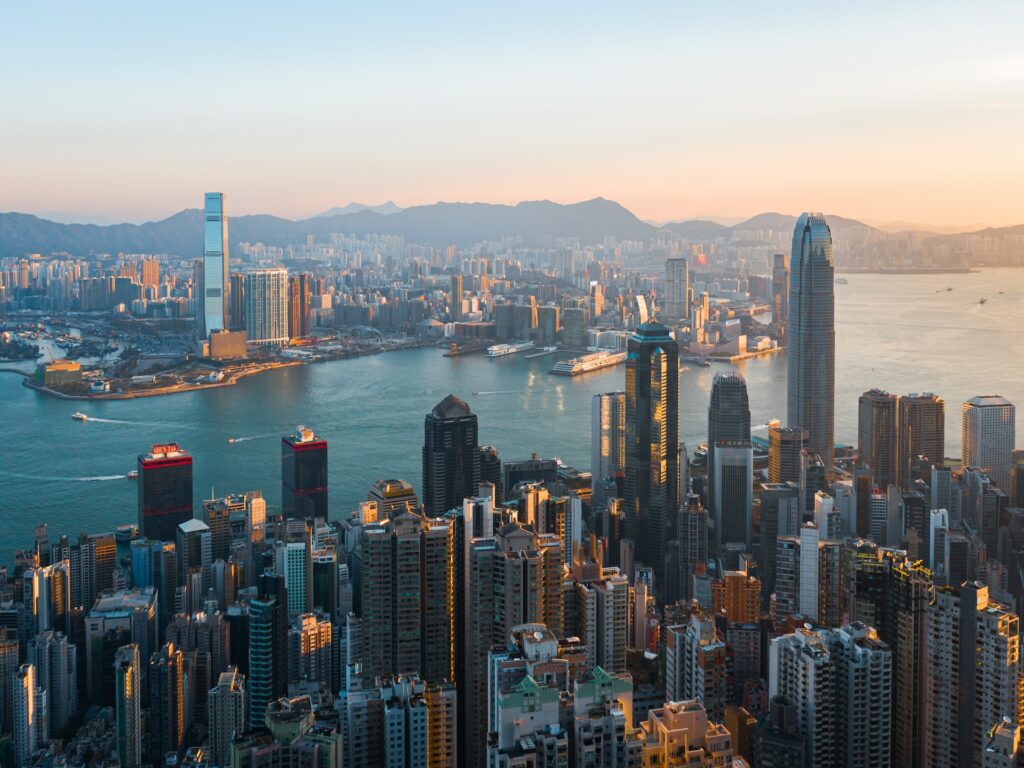 Huobi HK, the local subsidiary of cryptocurrency exchange Huobi, is now offering crypto trading services to clients in Hong Kong, as part of its effort to obtain a virtual asset exchange license from the Hong Kong Securities and Futures Commission.
The exchange will provide crypto spot trading and virtual asset custody, ensuring compliance and meeting anti-money laundering (AML) requirements through collaboration with independent auditors. The move reflects the growing trend of crypto firms shifting their focus towards Asia, with Hong Kong's regulatory framework for crypto exchanges contributing to the region's wider adoption of cryptocurrencies.
The recent digital asset regulations in Hong Kong have attracted interest from numerous crypto businesses, positioning the region as a potential crypto hub. This development is seen as a positive sign for crypto adoption in mainland China as well, where there has been a renewed focus on Web3 development.
Huobi is actively involved in Hong Kong's Web3 ecosystem, aiming to support its growth and collaborate with regulatory authorities. Additionally, Huobi has become the first member of the Hong Kong Virtual Assets Consortium (HKVAC), a collaboration aimed at enhancing security risk management capabilities and promoting the acceptance of crypto assets through public education.
Huobi's expertise in security technology and compliance will contribute to the consortium's mission and help establish Hong Kong as a regional hub for virtual assets and digital finance.
Clever Robot News Desk 18th June 2023