HSBC, Largest Bank in Hong Kong, Reportedly Introduces Bitcoin and Ethereum ETF Trading Services for Clients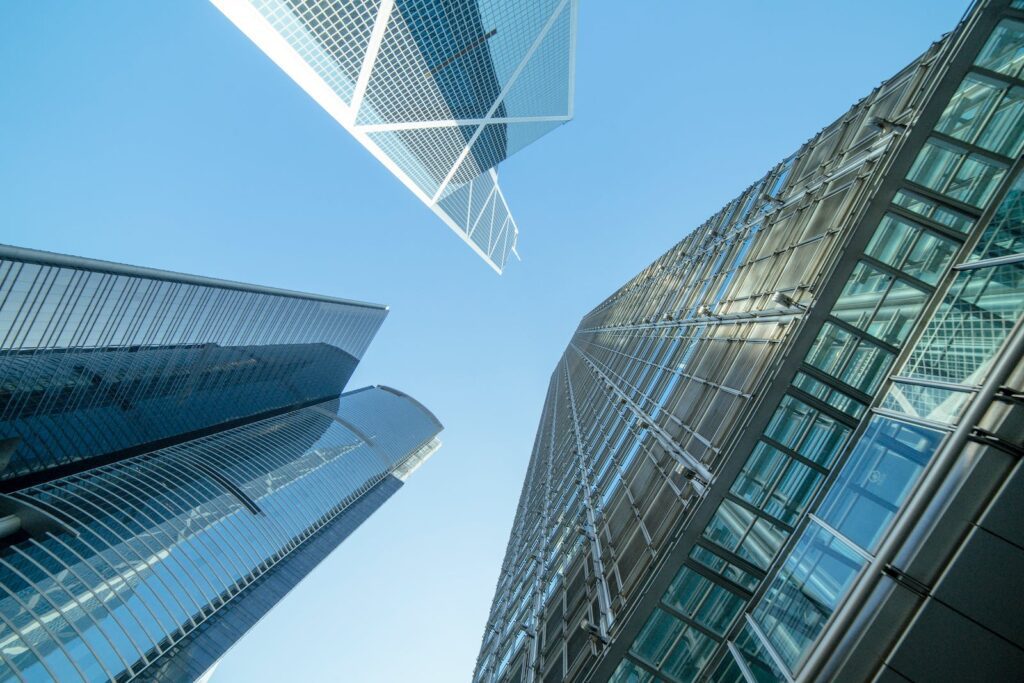 HSBC, the largest bank in Hong Kong, has reportedly enabled its clients to trade Bitcoin (BTC) and Ethereum (ETH) exchange-traded funds (ETFs), expanding the local users' exposure to cryptocurrencies.
Journalist Colin Wu reports that HSBC is the first bank in Hong Kong to offer such trading services on the Hong Kong exchange. The available crypto ETFs listed in Hong Kong include CSOP Bitcoin Futures ETF, CSOP Ethereum Futures ETF, and Samsung Bitcoin Futures Active ETF. 
HSBC is also launching a blockchain education initiative through its Virtual Asset Investor Education Centre to provide educational resources and risk disclosures for investors venturing into the crypto space. This move comes as regulatory uncertainties and anti-crypto policies in the US prompt companies like Coinbase to consider establishing a presence in Hong Kong.
Clever Robot News Desk 27th June 2023