Hot Wheels NFT Garage x Fast & Furious: Drive into the Digital World of Fast Cars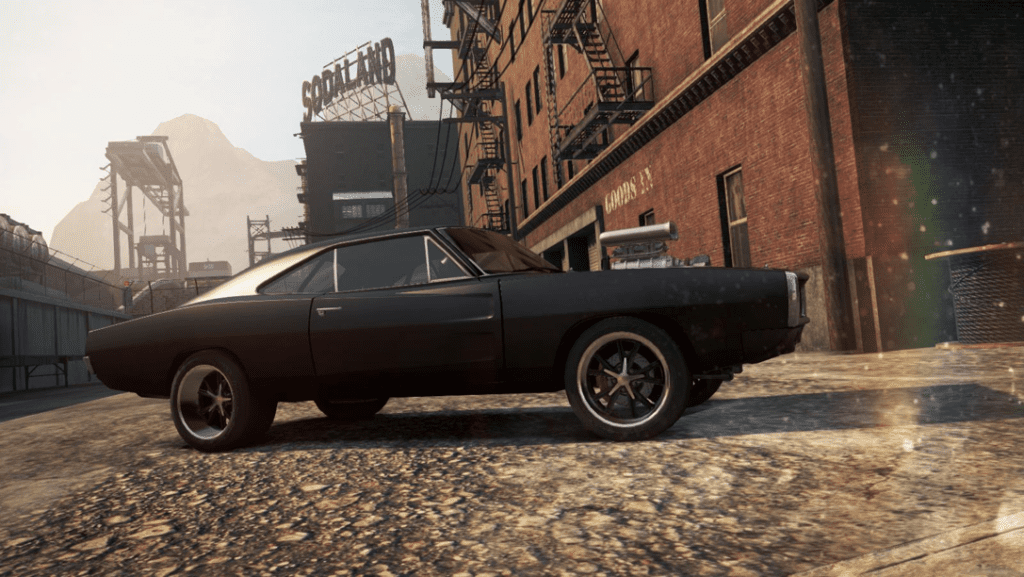 Mattel, the iconic toy maker, is partnering with the latest Fast & Furious movie release to bring you the Hot Wheels NFT Garage x Fast & Furious collection. Launching on May 22, this edition will feature famous cars from the blockbuster franchise, including Dominic Toretto's 1970 Dodge Charger, Brian O'Conner's 1969 Camaro, and Suki's Honda S2000 from 2 Fast 2 Furious (played by Devon Aoki, sister of DJ and NFT magnate Steve Aoki). These limited edition NFTs will be available on the Flow Blockchain.
Non-fungible tokens, or NFTs, are unique cryptographic tokens that represent ownership, authenticity, or membership of digital and physical content. Each NFT is a one-of-a-kind digital collectible, ensuring its originality and exclusivity.
This Fast & Furious drop marks Mattel's latest venture into the NFT world. Just like their recent Boss Beauties x Barbie collection, this project offers an exciting opportunity for collectors to own a physical die-cast version of Suki's car if they complete the entire set. It's a fantastic blend of the tangible and digital realms.
So get ready to rev your engines and join the Fast & Furious NFT adventure by Mattel. It's a ride you won't want to miss!
Clever Robot News Desk 17th May 2023