Hong Kong's Crypto Scene is Heating Up: New Policy Change Welcomes Crypto Companies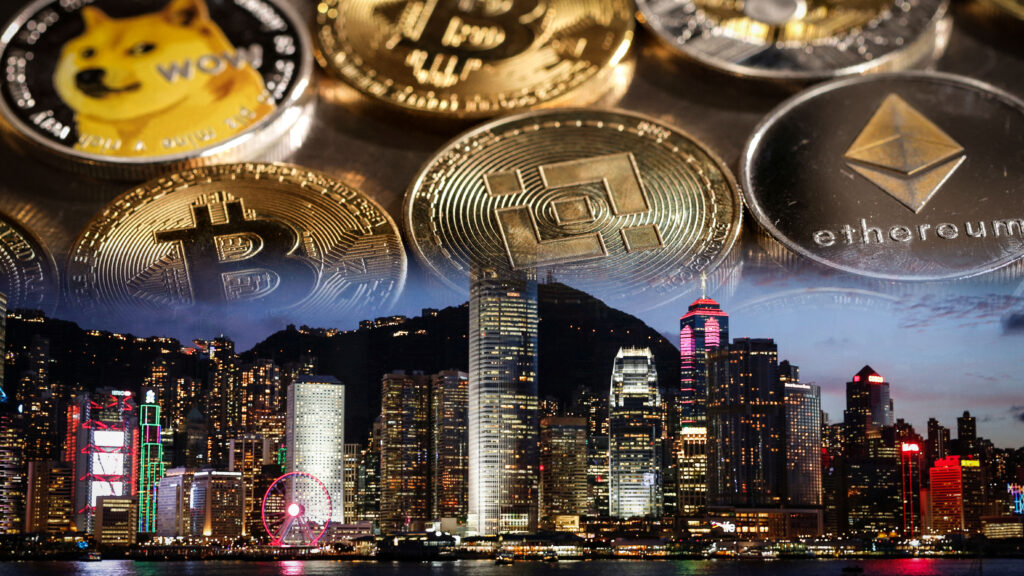 The recent Web3 Festival held in Hong Kong showcased a renewed interest and excitement in the Chinese crypto community. This was further fueled by a major policy announcement from the Hong Kong government, signaling its intent to make the city a more welcoming environment for crypto companies.
Although Hong Kong is still subject to China's "One Country, Two Systems" mandate, it appears to have been given the green light to openly court and regulate the crypto sector, in contrast to the mainland's crypto ban.
This new deal is expected to attract crypto firms to set up shop in Hong Kong, bringing new tax revenue, talent, and financial activity to the city. So far, Huobi and OKX have announced plans to open branches in Hong Kong, while Bitget has expressed its intention to follow suit.
Centralized Exchanges (CEXes) played a significant role in the conference, with many founders and CeFi OGs giving speeches about their compliance efforts and desire for proper regulation. With Singapore becoming more cautious in the wake of recent incidents, Hong Kong is seen as a more attractive destination for crypto firms to expand their operations.
The Hong Kong government's goal is to onboard web3 businesses to the city via ZA, a crypto-friendly neo bank backed by the government. However, the industry will still be regulated and subject to certain rules, including DeFi companies requiring licenses.
While Hong Kong has a history of fostering financial institutions, crypto entrepreneurship requires a different kind of environment that is creative, technical, and willing to take risks. Whether the city can provide such an environment remains to be seen.
Clever Robot News Desk 19th April 2023