Hong Kong's Biggest Virtual Bank Enters Crypto Market with Conversion Services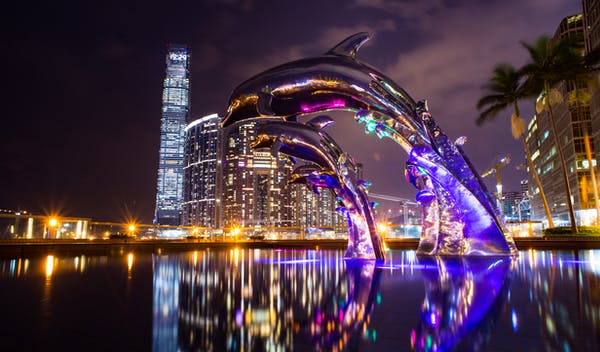 Hong Kong's leading digital bank, ZA Bank, is looking to expand into the digital assets sector. The bank aims to provide crypto-to-fiat conversions and account services for clients in Hong Kong's rapidly growing crypto industry. CEO Ronald Iu has stated that the bank will facilitate transfers of digital and fiat currencies through licensed exchanges, acting as a settlement bank for clients who deposit digital coins and want to withdraw Hong Kong and U.S. dollars or Chinese yuan.
According to reports, ZA Bank is already working with two authorized crypto exchanges in Hong Kong, and intends to provide the same service to others as more platforms obtain licenses to operate in the region. Hong Kong is currently seeking to revive its status as a global financial center and become a hub for crypto.
To achieve this goal, Hong Kong authorities are revamping the legal framework for cryptocurrency exchanges to allow them to open to retail investors. Financial regulators are also taking steps to improve access to banking services for crypto companies.
In the meantime, ZA Bank is conducting anti-money laundering checks in compliance with existing requirements, and has not had any AML issues over the past few months. The bank is also opening online accounts for Web3 startups and small and medium-sized enterprises, with around 100 such companies currently having access to its services following a successful trial in a regulatory sandbox.
Clever Robot News Desk 17th April 2023