Hong Kong Regulators Extend Invitation to Coinbase Amid Escalating SEC Lawsuit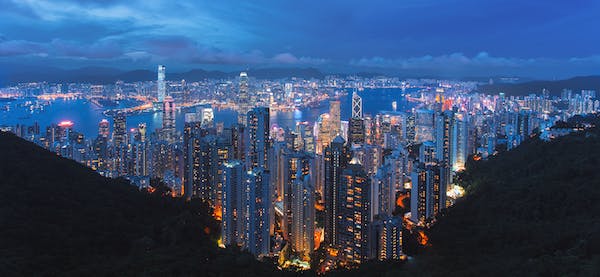 Hong Kong has extended an invitation to Coinbase and other digital asset companies, offering them an opportunity to expand to the region amid the increasing regulatory scrutiny faced by the industry in the United States. Johnny Ng, a member of Hong Kong's Legislative Council, expressed his willingness to assist these companies in their relocation and application for official trading platforms. 
This invitation comes shortly after the U.S. Securities and Exchange Commission (SEC) filed lawsuits against major crypto exchanges, including Coinbase and Binance, accusing them of various violations. In contrast, Hong Kong has been taking steps to create a more crypto-friendly environment, recently launching a process for trading platforms and exchanges to obtain licenses through the Securities and Futures Commission (SFC). The aim is to permit retail trading of digital assets later this year, following a regulatory framework focused on investor protection and risk management. Over 80 companies have already shown interest in obtaining a license, according to a Nikkei report.
Clever Robot News Desk 13th June 2023