Hong Kong Regulator Acknowledges Influencing Global Banks to Embrace Crypto Exchanges, Reveals Report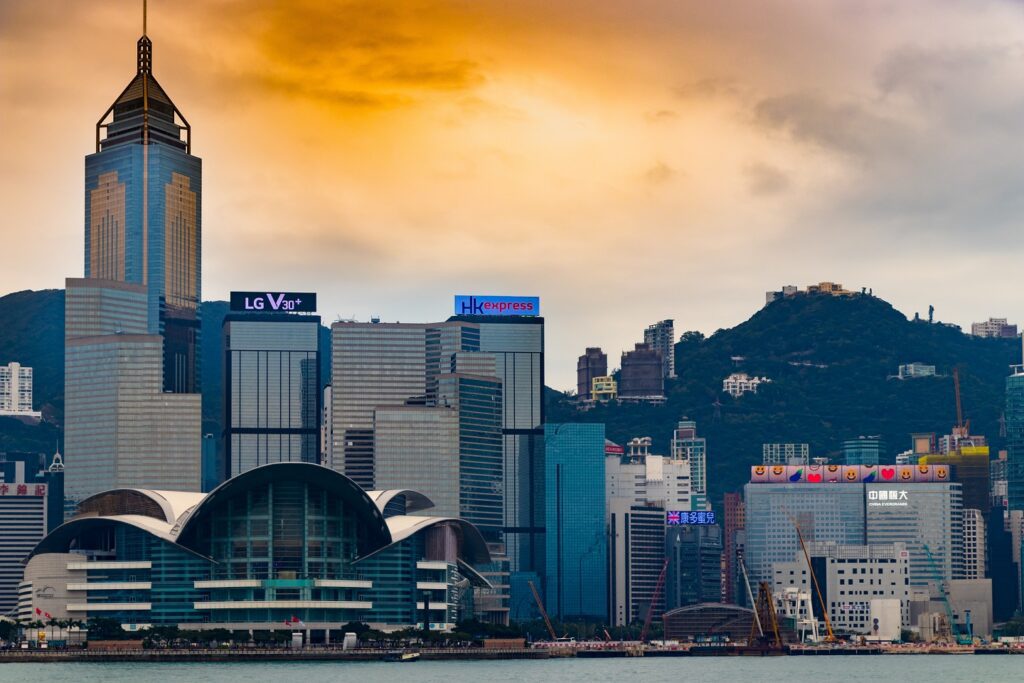 According to Reuters, the Hong Kong Monetary Authority (HKMA), the regulatory body overseeing banks in Hong Kong, has admitted to urging global banks operating in the region to onboard crypto exchange platforms as clients.
The HKMA specifically approached major institutions like HSBC, Standard Chartered, and the Bank of China, requesting them to cater to the business needs of licensed crypto exchanges. In an effort to facilitate the establishment of digital asset hubs, the HKMA sent a letter to the banks on April 27, stating that they should not impose undue burdens on entities setting up offices in Hong Kong. 
This move by Hong Kong coincides with the United States' recent crackdown on crypto exchanges, as demonstrated by the Securities and Exchange Commission (SEC) filing lawsuits against Binance and Coinbase, accusing them of violating securities laws by selling unregistered securities, including Binance's BNB token.
Clever Robot News Desk 16th June 2023