Hong Kong Legislative Council Member Responds to Vitalik Buterin's Crypto Concerns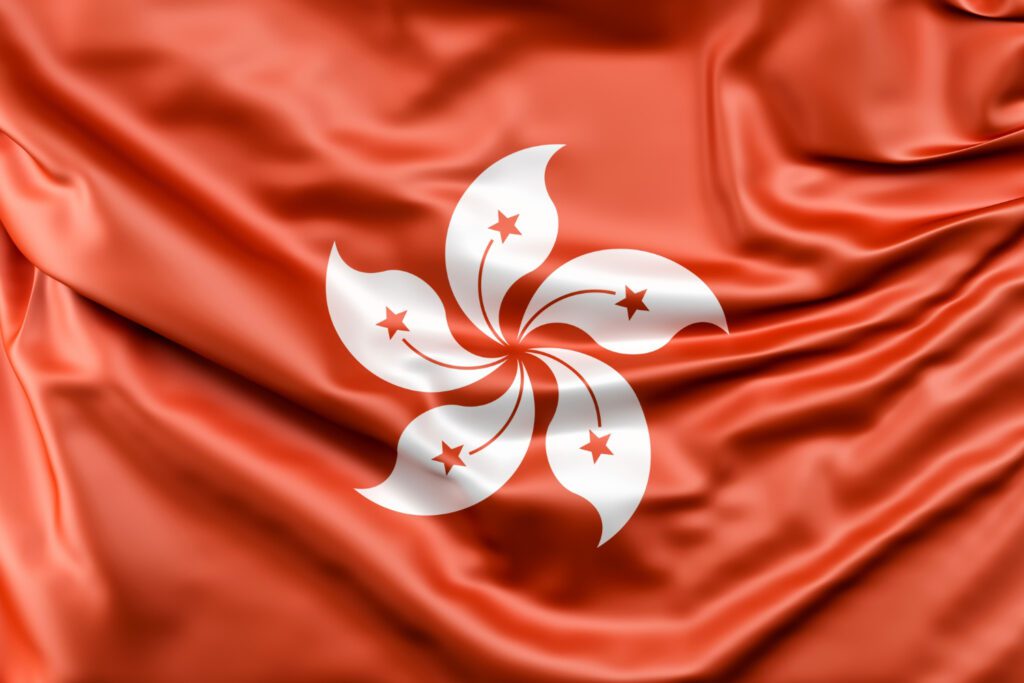 Johnny Ng, a member of Hong Kong's Legislative Council, responded to Ethereum co-founder Vitalik Buterin's recent comments about Hong Kong's cryptocurrency policies.
Buterin had expressed uncertainty about Hong Kong's regulatory environment and its relationship with Mainland China during the Web3 Transition Summit in Singapore. In his response, Ng acknowledged Buterin's right to express his views but suggested that Buterin might not fully grasp the situation in Hong Kong. He explained that Hong Kong operates under the "one country, two systems" framework, granting it legislative autonomy.
Ng highlighted the rigorous process of policy development and legislation in Hong Kong, involving government policy drafting, public consultations, discussions in legislative committees, and General Assembly approval. He clarified that the interaction between Hong Kong and Mainland China is not as complicated as Buterin suggested, as the central government consistently supports the "one country, two systems" principle.
Addressing Buterin's concern about the stability of Hong Kong's crypto policies, Ng emphasized that such policies do not change suddenly. Instead, they undergo extensive social consensus-building and procedural review. Ng assured Buterin that Hong Kong's cryptocurrency policies are known for their stability and adherence to global compliance standards.
Clever Robot News Desk 19th September 2023