Hong Kong and UAE Join Forces in Financial Cooperation and Virtual Asset Regulation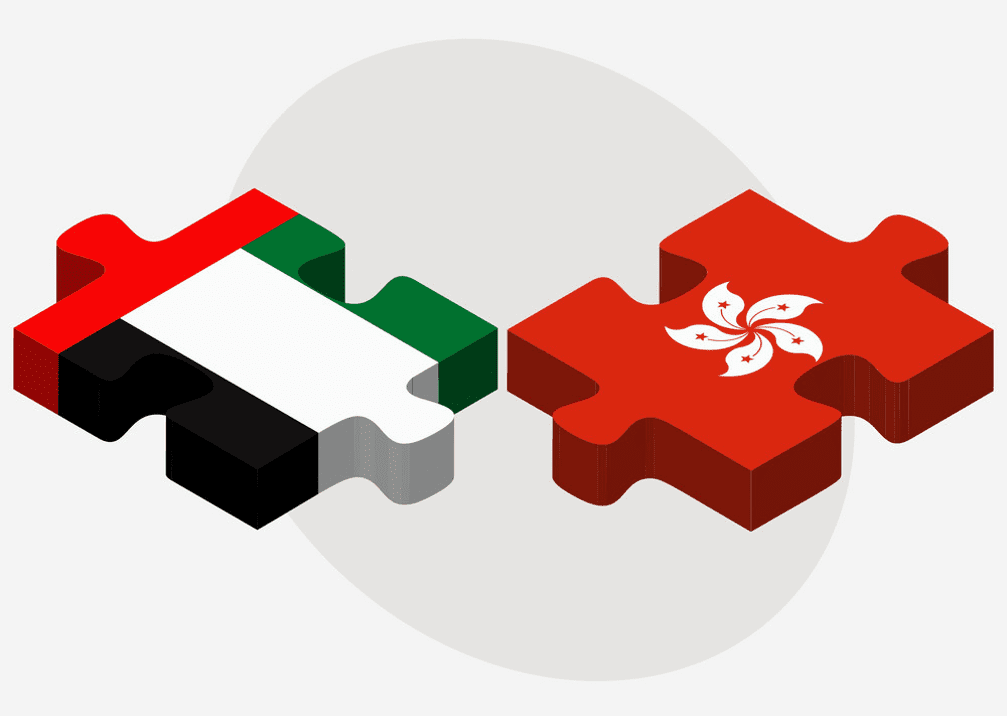 In a bid to enhance financial cooperation and regulate virtual assets, the central banks of Hong Kong and the United Arab Emirates (UAE) have announced their collaborative plans. During a bilateral meeting held in Abu Dhabi, discussions also revolved around financial infrastructure and cross-border trade settlements.
Last month, the UAE's Securities and Commodities Authority started accepting license applications from crypto firms, with Hong Kong-based crypto custodian Hex Trust among the first to receive one.
Anticipating closer cooperation on blockchain technology, Hong Kong-headquartered fintech and Web3 platform Finoverse, which recently opened an office in Dubai, highlighted the potential for both regions. Their focus on cross-border trade settlements could pave the way for the use of central bank digital currencies (CBDCs), offering faster transfers, reduced costs, and decreased reliance on the US dollar.
The Central Bank of the UAE announced in March its ambitious plans for a CBDC, with the first phase of launching a digital dirham set to be completed within a year.
Hong Kong and the UAE have been collaborating on mBridge, a blockchain platform supporting multiple CBDCs, designed to address the limitations of existing cross-border payment systems. Real corporate transactions were conducted successfully as part of a trial.
However, the situation in Hong Kong is more complex, with concerns raised about China's influence over the region. While China advances its own CBDC, the digital yuan, Hong Kong may not see its implementation anytime soon. The Hong Kong Monetary Authority recently announced a pilot for an electronic form of the Hong Kong dollar, involving sixteen firms exploring various use cases, including payments, tokenized deposits, Web3 transactions, and settlement of tokenized assets.
Clever Robot News Desk 1st June 2023