Hong Kong aligns with global recognition of crypto as digital property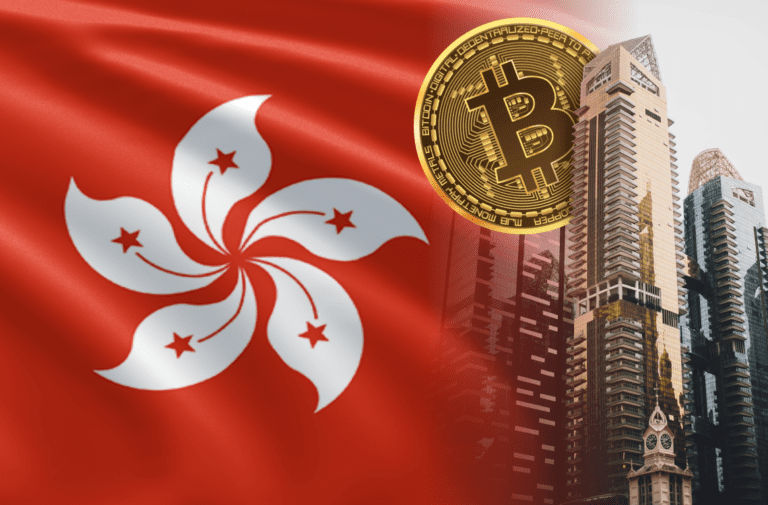 Hong Kong has just made a big move in the crypto world by recognizing cryptocurrencies as property that can be held in trust. This puts Hong Kong in line with other jurisdictions that have already acknowledged crypto as digital property.
The decision was made during a case involving Gatecoin, a crypto exchange that was hacked back in 2016 and lost $2 million in digital assets. The court ruled that crypto has property attributes and is subject to trust, which is great news for insolvency practitioners in Hong Kong dealing with digital assets.
This move also brings Hong Kong up to speed with the US, where the Internal Revenue Service recognizes cryptocurrencies as property for federal tax purposes. Even China, which has a ban on crypto-related activities, recognized Bitcoin as digital property in a court decision in 2019.
As Hong Kong positions itself as a major player in the crypto world, state-affiliated banks in China are taking advantage of the opportunity to partner with regulated crypto firms in Hong Kong. It looks like the world of crypto is continuing to gain recognition and momentum!
Clever Robot News Desk 20th April 2023