Honduras Takes a Leap, Applies for BRICS Bank Membership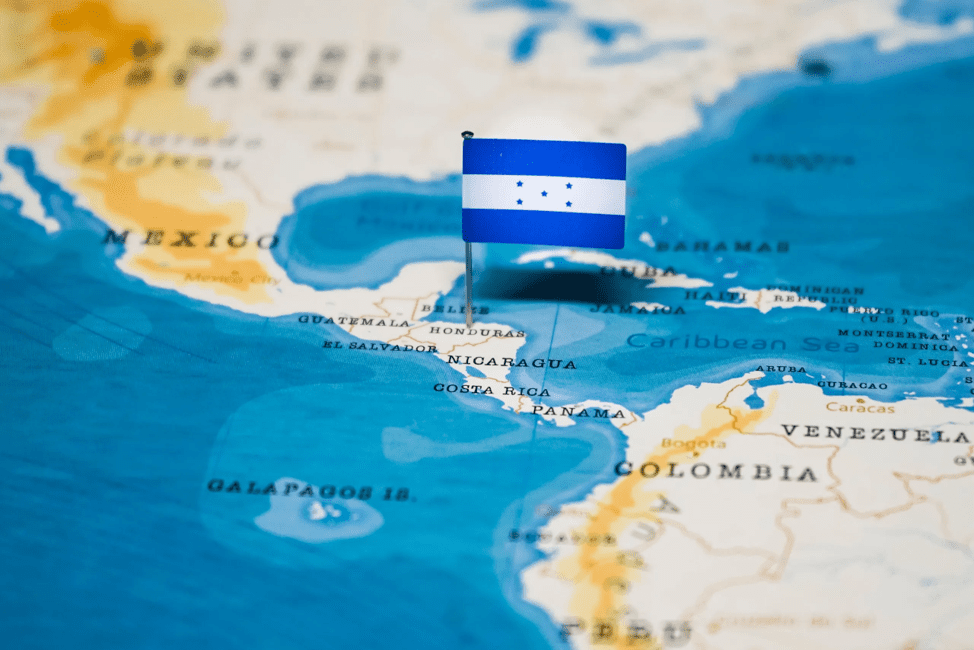 Honduras is ready to join the New Development Bank, also known as the BRICS bank. President Xiomara Castro made an official visit to Shanghai to personally deliver the country's formal application to be part of the financial institution.
During her visit, Castro met with BRICS bank president Dilma Rousseff, who expressed the bank's commitment to sustainable development and international cooperation. In a speech at Castro's reception, Rousseff emphasized the importance of Honduras' request and hinted at the bank's openness to expanding its membership.
Castro explained that Honduras is seeking alternatives to traditional finance models that have often led to poverty and misery. The country wants to find mechanisms to boost its economy and improve the quality of life for its people.
In addition to its bid to join the BRICS bank, Honduras also celebrated the opening of its first embassy in China during the visit. Talk about making diplomatic moves!
The BRICS bank, established in 2014, has been gaining momentum as a force in global finance. It currently includes Bangladesh, Egypt, and the UAE alongside the BRICS bloc members: Brazil, Russia, India, China, and South Africa. Argentina is also eyeing membership, with support from Brazil. The bank is even in talks to accept Saudi Arabia as a member, aiming to diversify its shareholder base and reduce reliance on Russia.
Clever Robot News Desk 14th June 2023