Historic Launch: First-Ever NFT Series Revealed by Norman Rockwell Museum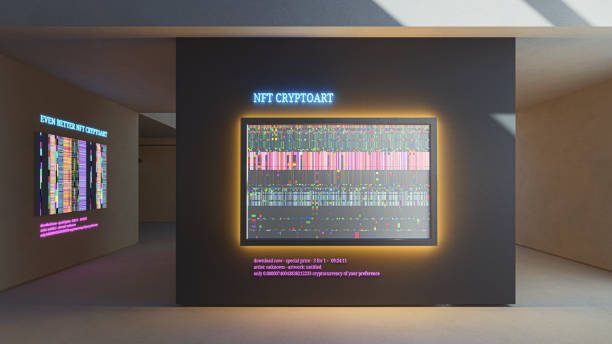 The Norman Rockwell Museum, in collaboration with the Norman Rockwell Family, has unveiled its inaugural NFT-backed series, "Studio Sessions: 
The Norman Rockwell Collection." This groundbreaking initiative, the Rockwell estate's first venture into the world of NFTs, offers art enthusiasts a chance to own both digital and physical works by the renowned artist. The collection features previously unreleased images and process works from Rockwell's archives, shedding light on his creative process. Partnering with Iconic, a digital platform known for merging traditional art with emerging technologies, the Rockwell estate plans to release "Studio Sessions" on November 1 through Iconic's website.
The series, which delves into Rockwell's celebrated paintings, will include NFTs complemented by limited-edition museum-quality prints. The specific artworks in the collection remain undisclosed until the launch. Proceeds from the sales will support the Norman Rockwell Museum's mission of providing public access to Rockwell's legacy and nurturing aspiring illustrators, reinforcing their commitment to preserving and promoting illustration art in innovative ways.
Clever Robot News Desk 20th October 2023