Hinman Document Release Expected to Spark Decentralization Race in Crypto Regulation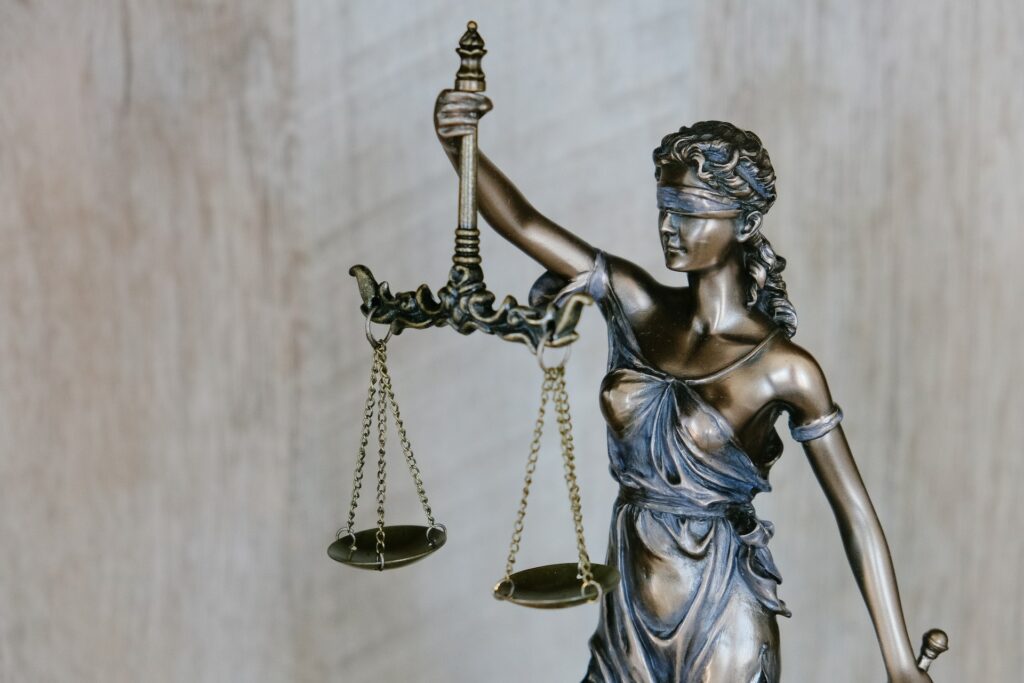 JPMorgan's Managing Director, Nikolaos Panigirtzoglou, predicts that releasing the Hinman documents in the ongoing Ripple vs. SEC case will significantly impact cryptocurrency regulation.
Panigirtzoglou suggests that this release will prompt various cryptocurrency projects to race towards enhancing decentralization and closer resemblance to Ethereum, aiming to avoid classification as securities. He explains that the SEC hesitated to take action against Ethereum while targeting other projects this year due to a statement by Hinman in the documents.
This statement implies that assets might not consider investment contracts if a network achieves sufficient decentralization. Panigirtzoglou proposes that Ethereum may fall under regulation as a commodity by the Commodity Futures Trading Commission, but with additional restrictions and investor protections.
Regardless of the outcome, Panigirtzoglou believes that the Hinman documents will catalyze increased decentralization in the crypto space as major cryptocurrencies and their blockchains strive to emulate Ethereum and avoid security classification.
Ripple CEO Brad Garlinghouse also criticized the SEC's enforcement approach, arguing that the SEC exploited the lack of regulatory clarity when charging Ripple for conducting an unregistered securities offering.
Clever Robot News Desk 25th June 2023