Helium (HNT) Introduces Mobile Phone Plan on Solana (SOL) Blockchain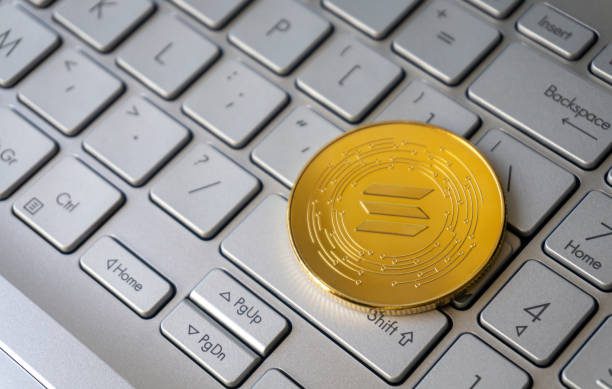 A revolutionary crypto project on Solana's (SOL) layer-1 blockchain, aiming to revolutionize the telecom sector, has introduced an innovative mobile phone plan. 
Helium Mobile, in a recent announcement, unveiled its new phone plan, initially accessible exclusively to Miami residents. The company's strategic approach combines a partner's nationwide 5G network with the community-driven. Open-source Helium Mobile Network, fostering exceptional coverage expansion. Notably, the plan offers services at a significantly reduced cost in comparison to conventional telecom providers, leveraging data from WhistleOut, indicating an average monthly US phone plan cost of $114. Helium's offer, priced at just $5 per month (plus applicable taxes and fees), guarantees unlimited talk, text, and data, potentially leading to up to 95% savings for users. 
This cost-efficiency is achieved by incentivizing individuals with MOBILE tokens for data sharing, as opposed to conventional corporate models. Additionally, through a partnership with telecom giant T-Mobile, subscribers gain access to the nation's largest 5G network. This two-pronged strategy not only addresses traditional telco middlemen inefficiencies but also reduces carrier infrastructure overhead costs, marking a paradigm shift in the industry.
Clever Robot News Desk 18th August 2023