Google's Cloud Platform Goes Crypto-friendly with Web3 Integration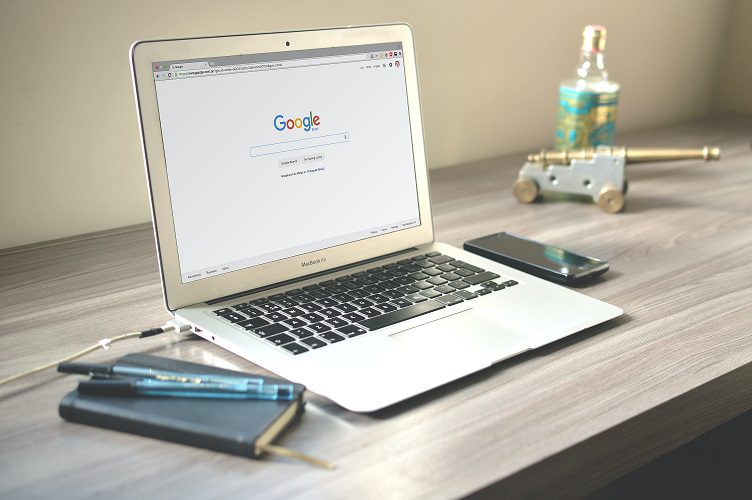 Exciting news for startups in the Web3 space! Google Cloud, a cloud services platform offered by Google, has announced the launch of the Web3 Startups Program. As part of the wider Google for Startups Cloud Program, this new initiative is designed to offer specialized support to pre-seed to Series A Web3 companies.
Google Cloud has been actively developing Web3 products for several years, and they have a dedicated team of Web3 product managers and software engineers who are committed to bringing innovative products to the market that serve the Web3 community. With the Web3 Startups Program, Google Cloud is now offering a range of unique benefits, including a private Discord channel with Google Cloud Web3 product and engineering teams, Web3 training courses, and grants from foundation partners Aptos, Celo, Flow, HBAR Foundation, Near, and Solana Foundation.
This program is particularly exciting because it's designed with the unique needs of Web3 startups in mind. Google Cloud understands that these companies have different requirements than traditional startups, and they aim to provide a range of benefits and tools to help these businesses grow.
Startups enrolled in the program will receive up to $200,000 in Google Cloud credits over two years, along with early access to Google Cloud's new Web3 products before they're available to the public. However, there are requirements and restrictions that will apply to Web3 companies that are accepted to participate. The "Start Tier" is for pre-seed companies that are less than five years old, and the "Scale Tier" is for those that are less than ten years old and have verified funding up through Series A. Google Cloud services, including Web3 features and offerings from partners, will be available at a discounted price.
"We want to make Google Cloud the go-to choice for every Web3 startup and developer to help launch and scale their business," said James Tromans, Head of Web3 engineering at Google Cloud. "Our goal is to enable Web3 builders with reliable, scalable, and sustainable infrastructure on which to build their applications. Likewise, we will continue to work alongside partners and open-source communities to enable the Web3 ecosystem and accelerate its adoption." With this initiative, Google Cloud is demonstrating its commitment to supporting the Web3 community and helping these startups succeed.
Clever Robot News Desk 26th April 2023