Goldman Sachs Warns: Market Optimism on Inflation Decline May Be Overblown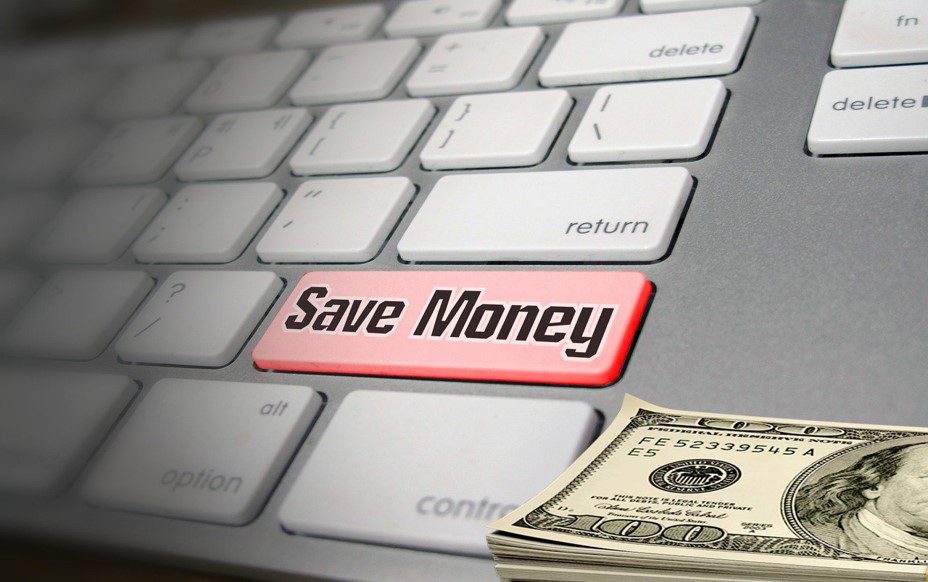 Goldman Sachs' strategists are cautioning that markets may be a tad too optimistic about the speed at which inflation will cool down.
In a note, they explained that although they anticipate a decline in inflation, markets seem much more hopeful than they are about the pace of this cooling.
Led by chief interest rates strategist Praveen Korapaty, the Goldman Sachs team highlighted that investors might be assuming that a slowdown in economic growth would swiftly bring down inflation. They also suggested that market sentiment toward energy prices might be overly bearish compared to commodity futures. However, the strategists argued that these factors will have a limited impact on inflation. They further pointed out that the market seems to be overlooking the potential for "delayed-onset inflation" in sectors like healthcare.
The Federal Reserve recently hit the pause button on interest rate hikes, following ten consecutive increases. Inflation figures from the U.S. Bureau of Labor Statistics indicated a cooling down from 4.9% to 4% in May, the smallest increase over a 12-month period since March 2021. However, core inflation remains stubbornly high at 5.3%.
While many anticipate the Fed to start cutting interest rates soon, Fed Chair Jerome Powell clarified that significant rate cuts would be appropriate when inflation shows a substantial decline, which he believes is still a couple of years away.
So, buckle up and don't get too carried away by market exuberance just yet. The cooling of inflation may not happen as quickly as some expect, according to the wise strategists at Goldman Sachs.
Clever Robot News Desk 20th June 2023