Gold and Bitcoin Steal the Show as Global Banking System Teeters: Robert Kiyosaki's Take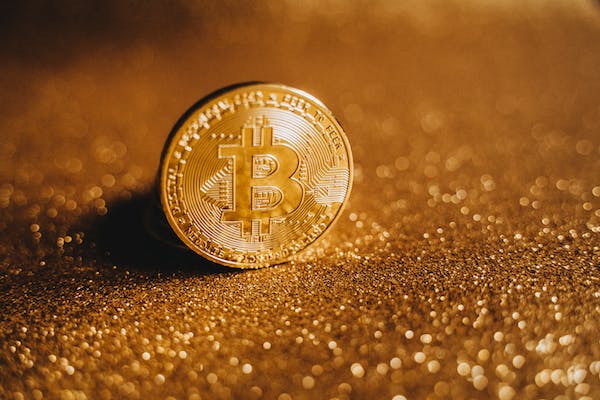 Robert Kiyosaki, author of the popular personal finance book Rich Dad Poor Dad, is sharing his concerns about a possible global financial collapse. In a recent tweet to his 2.4 million followers, Kiyosaki noted that the yield of a one-month Treasury Bill (T-Bill) has increased dramatically, which he believes could be a sign of an impending recession.
According to Kiyosaki, Bitcoin (BTC) and precious metals like gold and silver are the best assets to hold in the event of a financial collapse. He encourages his followers to consider investing in these alternative assets to protect themselves from potential economic turmoil.
In a previous tweet, Kiyosaki also predicted that Bitcoin would soon reach $100,000 and that it would become a more attractive investment option for people as the Federal Reserve raised interest rates to combat inflation. He believes that the US banking system's troubles could drive more people to see Bitcoin as a fundamentally sound investment option compared to traditional banks.
Kiyosaki has also predicted that Bitcoin's price will skyrocket to $500,000 by 2025. He expects this to happen when the Federal Reserve loosens its monetary policy and injects market liquidity.
Clever Robot News Desk 9th May 2023