Global Shift: American Sanctions Prompt Countries to Explore Alternatives to US Dollar, Notes Treasury Secretary Janet Yellen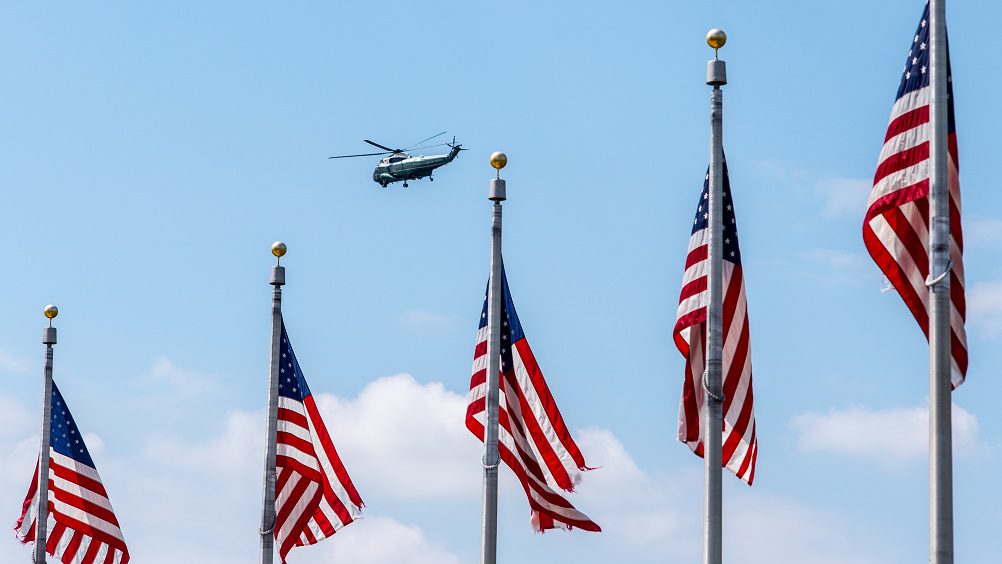 During The Annual Testimony of the Secretary of the Treasury on the State of the International Financial System meeting, Treasury Secretary Janet Yellen acknowledged that it is reasonable for countries to seek alternatives to the US dollar as the geopolitical landscape evolves.
Yellen stated that US sanctions could potentially drive countries to diversify away from the dollar, although she acknowledged the challenges they may face in finding viable alternatives. When questioned by Representative Vicente Gonzalez Jr. about the impact of US sanctions, Yellen admitted that such measures can lead countries to explore alternative tools for transactions.
She emphasized that while some countries have started diversifying their currency holdings beyond the dollar, there is currently no meaningful workaround for most nations to replace the dollar as a reserve currency. Yellen also recognized the natural desire for countries to diversify their holdings but highlighted that the dollar remains the dominant reserve asset despite some gradual increase in holdings of other reserve assets.
Clever Robot News Desk 15th June 2023