Global Financial Giants Citi, BNY Mellon, and BNP Paribas Collaborate with Swift in Chainlink (LINK) Experiment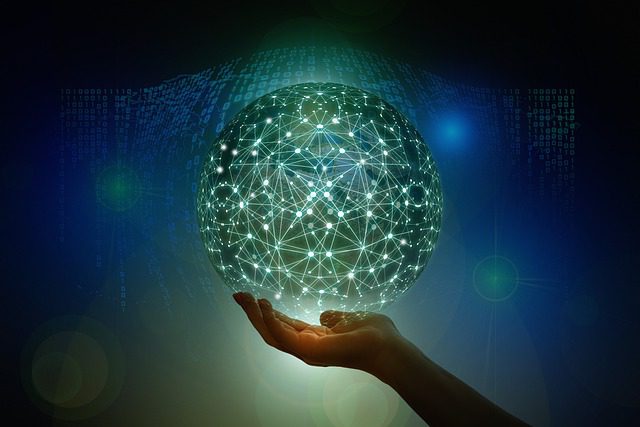 Payments giant Swift has announced a collaboration with Chainlink (LINK) and several financial institutions for a blockchain interoperability settlement experiment. The aim of the experiment is to address the issue of blockchain networks lacking interoperability, which creates friction and inefficiencies for institutions dealing with tokenized assets. Swift believes that removing this friction will promote the institutional adoption of tokenized assets and contribute to long-term market adoption. 
The experiment will involve over a dozen major financial institutions, including ANZ, BNP Paribas, BNY Mellon, Citi, Clearstream, Euroclear, Lloyds Banking Group, SDX, and DTCC. Chainlink, a renowned Web3 services platform, will provide connectivity across public and private blockchains for the experiments. Swift recognizes the emerging landscape of various blockchain platforms and aims to develop an interoperability model that allows institutions to efficiently connect with different platforms globally.
Clever Robot News Desk 7th June 2023