Global Expansion: Coinbase and Gemini Launch New Crypto Services as US Regulations Remain Uncertain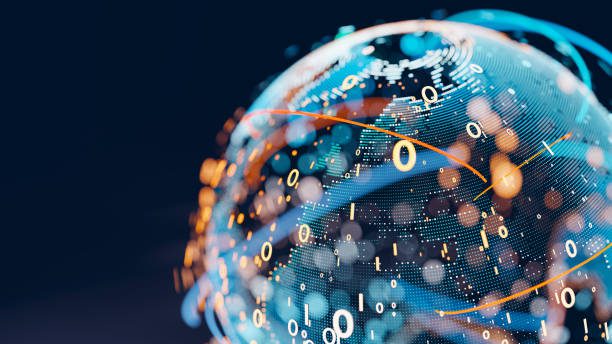 Good news for crypto enthusiasts! Two of the most prominent US-based crypto exchanges, Coinbase and Gemini, have announced plans to expand their services internationally by launching new trading platforms aimed at customers outside of the United States.
Coinbase recently announced the launch of the Coinbase International Exchange, which will initially offer Bitcoin (BTC) and Ethereum (ETH) perpetual futures to institutional clients in eligible jurisdictions outside of the US. This new platform will provide institutional users outside the US with access to trade perpetual futures in BTC and ETH. According to Coinbase, BTC and ETH futures accounted for almost 75% of all crypto trading volume in 2022.
In a statement, Coinbase mentioned that it is looking to partner with "high-bar" regulators on the new exchange and has already teamed up with the Bermuda Monetary Authority to ensure transparency and compliance.
In another similar announcement on Twitter, Cameron Winklevoss, co-founder of Gemini, shared the news of his exchange's expansion plans. He revealed the introduction of the Gemini Foundation, their first non-US product, stating that they will continue to build products for their customers, wherever they are.
Crypto trader and analyst Cantering Clark praised Coinbase's international expansion, calling it a significant move that could attract new capital to the exchange and its stock. He also highlighted Coinbase's reduced counterparty risk compared to other exchanges, making it an attractive option for institutional investors.
With the expansion of Coinbase and Gemini's services, the crypto market can look forward to more international options and increased accessibility.
Clever Robot News Desk 3rd May 2023