Global Enthusiasm: BRICS Attracts Interest from Almost 20 Countries, with Some Desperate to Become Members, Says Russian Deputy Minister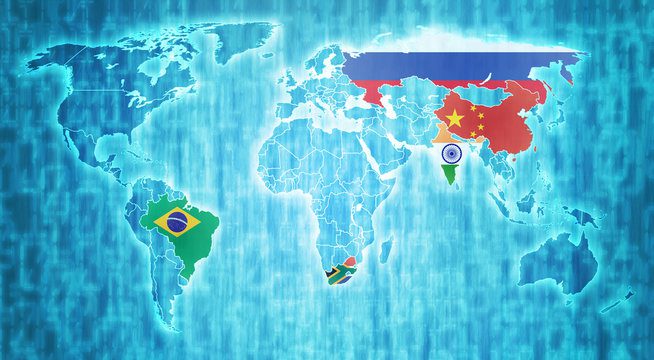 Senior Russian diplomat Sergey Ryabkov highlights the intensifying competition for entry into BRICS, an economic coalition comprising Brazil, Russia, India, China, and South Africa.
With nearly 20 countries expressing interest in joining, Ryabkov emphasizes the growing importance of BRICS and its role as an association of nations sharing similar positions in the international arena. Rather than adhering to a "leader-follower" principle.
BRICS aims to establish a constructive agenda through consensus. Ryabkov mentions ongoing discussions regarding the criteria for joining BRICS, with South Africa taking an active role in this process. At a recent conference in South Africa, discussions ensued as various regions, such as the Arab world and the Asia-Pacific region, sought membership in BRICS. The final decision rests with the leaders, who will evaluate the proposals at the summit in Johannesburg.
Clever Robot News Desk 22th June 2023