Global Economic Shift: 13 Nations Seek BRICS Membership Amidst US Dollar Dominance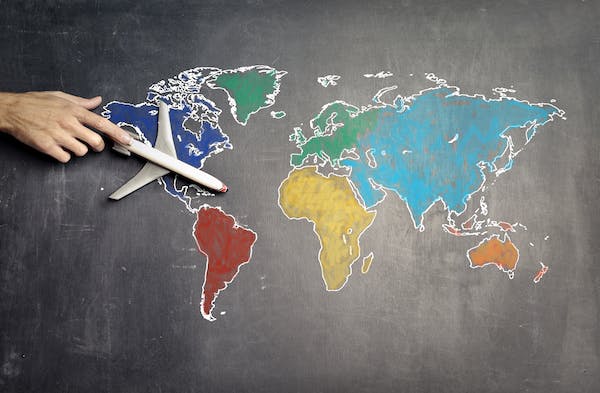 Thirteen countries have officially expressed their interest in joining the global economic alliance, BRICS. According to African Ambassador Anil Sooklal in an interview with TV BRICS, nations from Africa, Latin America, and Asia are actively seeking membership.
The growing number of applications reflects the confidence of the global south in the leadership and potential of the BRICS association. As BRICS considers the possibility of introducing a gold-backed global currency, it is encouraging its members to shift away from reliance on the US dollar and conduct transactions using their own national currencies.
BRICS is built on three essential pillars: political security, economic and financial development, and social interaction among member countries. These pillars are crucial in establishing an equitable and just global political architecture that provides a stable and secure environment for all. In the realm of economics and finance, BRICS emphasizes the need for a stable global financial structure and arena. Hence, the focus on trading in members' respective currencies.
Comprised of Brazil, Russia, India, China, and South Africa, BRICS will convene its annual summit in August. Apart from strengthening economic ties, leaders will discuss sustainable development and green energy initiatives, showcasing their commitment to addressing pressing global challenges.
Overall, the increasing interest in BRICS membership and the discussions on diverse topics highlight the association's efforts to foster economic cooperation, sustainability, and a fairer global financial landscape.
Clever Robot News Desk 22nd May 2023