Global Crypto ATM Network Reverses Dwindling Trend with Nearly 1,400 New Installations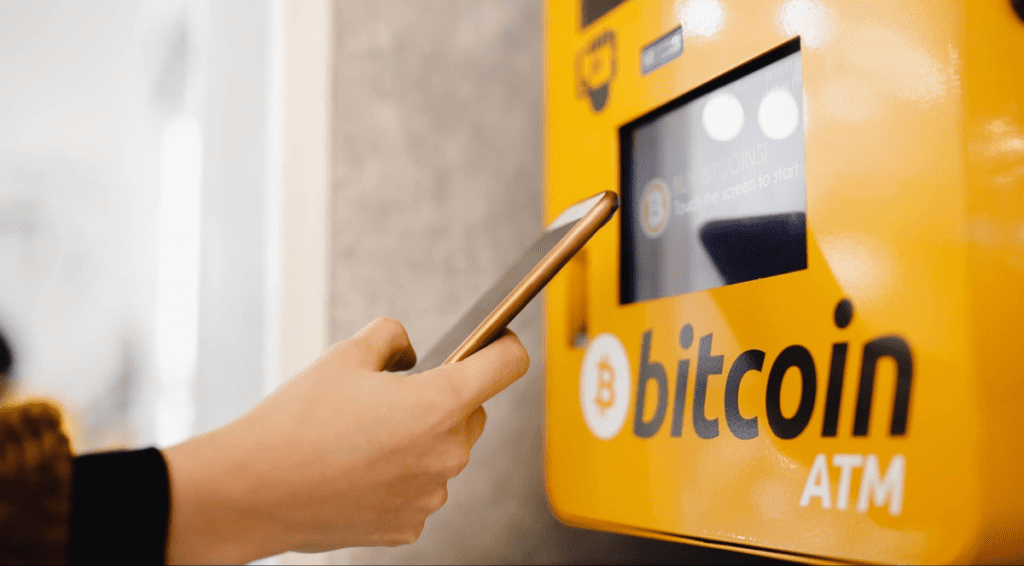 In a welcome reversal of the year-long decline, May witnessed a significant increase in Bitcoin and crypto ATM installations, with nearly 1,400 new machines added worldwide.
While the total number of crypto ATMs had been declining consistently in the first four months of 2023, countries like Australia, Poland, and Spain bucked the trend by boosting crypto ATM installations.
During the initial four-month period, the global net crypto ATMs declined by 5,850. However, in May, the network saw the addition of 1,397 machines, according to data from Coin ATM Radar.
Although Bitcoin ATMs don't directly impact the growth of the Bitcoin network, they serve as physical gateways for individuals to exchange fiat currencies for crypto. Notably, Australia took the lead by installing 233 ATMs this year, securing its position as the world's third-largest crypto ATM hub.
Despite the overall decline, the United States remains the dominant player, with 84.7% of all crypto ATMs worldwide, followed by Canada at 7.6%.
Presently, there are 35,069 operational ATMs globally. However, the recent incident involving a hacker gaining access to sensitive information at Bitcoin ATM manufacturer General Bytes highlighted the importance of enhanced security measures.
In response, General Bytes has taken immediate action to prevent further unauthorized access, assuring customers of their ongoing efforts to protect their interests. To mitigate future risks, the company advised operators and customers to transition to self-hosted server installations secured by virtual private networks (VPNs).
Clever Robot News Desk 7th June 2023