Glassnode's On-Chain Analysis Indicates Bitcoin (BTC) at a Critical Juncture, Pointing Towards an Impending Shift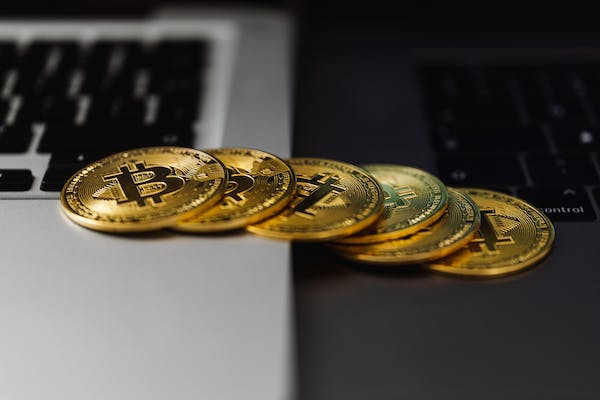 Analytics firm Glassnode has identified a critical juncture for Bitcoin (BTC), indicating that the next move may be influenced by an on-chain metric. Glassnode is closely monitoring BTC's short-term holder market value to realized value (MVRV) indicator, which measures the unrealized profit or loss of BTC holders who acquired their coins within the last 155 days. Currently, Bitcoin is at a crucial "decision point" as the MVRV metric suggests that short-term holders are reaching a breakeven point. 
A strong bounce off this cost basis would signify strength in the ongoing trend, while a decisive break below would indicate weakness in the market. Additionally, Glassnode highlights an increase in BTC transaction fees related to on-chain exchange activity following the recent legal actions taken against Binance and Coinbase by the U.S. Securities and Exchange Commission (SEC). The rise in total exchange transaction fees indicates a higher-than-usual rate of BTC movement in and out of exchanges. Notably, the fees associated with FTX, the inscription mania, and the Binance-SEC regulations have contributed to this surge.
Clever Robot News Desk 13th June 2023